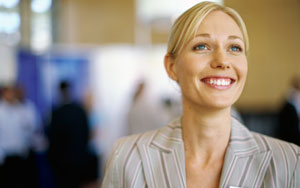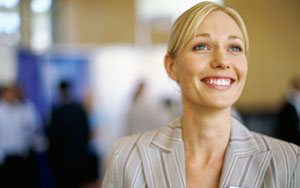 Things are finally starting to look up for trade shows in 2021. While some events are still being postponed, cancelled, or turned into virtual conferences, more shows are going live and are seeing positive results with buyer and vendor turnout as well as the orders being placed. The Surf Exo's live show at the Orange County Convention Center in Orlando on Jan. 6-8 was a success, serving the needs of attendees by providing a secure, safety-first area to allow in-person business to be conducted.
Emerald X, LLC, owners of trade shows such as ASD Market Week and Surf Expo, conducted a webinar survey where 74 percent of respondents said what they missed the most about normalcy before COVID-19 hit was attending live events. With more vaccines being given out and strict safety guidelines at trade shows, more in-person events can take place and get us closer to the normal that was before the pandemic.
Here are some in-person trade shows taking place over the next few months:
Mid-South Jewelry & Accessories Fair – April 16-18, 2021
Taking place at the Agricenter International in Memphis, Tennessee, this trade show is a cash and carry event as well as order writing. This popular Midwest market made its debut in 1974 and has become a must for wholesale buyers from this region, attracting 5,000 buyers and hosting 200 booths.
For more information, visit www.helenbrettexhibits.com.
The Philadelphia Gift Show – July 25-28,2021
Originally scheduled for March, the Philadelphia Gift Show has postponed the spring edition of their show to July. In light of the rising number of COVID-19 cases in the region and industry feedback from both attendees and exhibitors, they have determined that postponing the event would be the best course of action. The July show will take place in person at the Greater Philadelphia Expo Center.
For more information, visit www.philadelphiagiftshow.com.
USA CBD Expo – June 11-13, 2021
The nation's largest CBD and hemp event was originally scheduled to take place this April at the Georgia World Congress Center in Atlanta, Georgia, but has since been rescheduled to June due to COVID-19. Here, attendees will get to experience endless networking opportunities, over 50 speakers, and more than 300 vendors to shop from.
For more information, visit www.usacbdexpo.com/atlanta.