Larger
than life
Our brand new Homepage Page Center Banner is our biggest banner yet.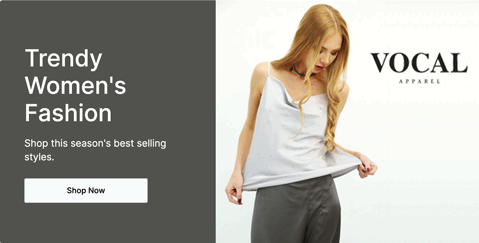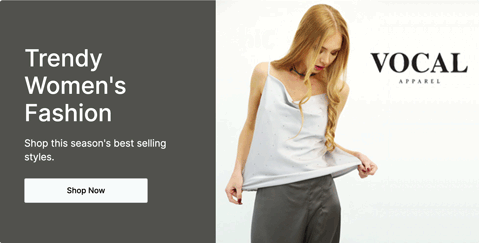 Your brand,
your message.
Front and center.
The combination of a huge, beautiful image and an emphasis on compelling copy makes for irresistable engagment from curious buyers.
Stand out on
any device
Stand out on any device Regardless if a buyer is on desktop, mobile, or tablet, your Homepage Center Banner will own the most real estate on our homepage.
500,000 unique wholesale buyers
are here every month.
Capture their attention in a big way.
Get started and increase your sales today.