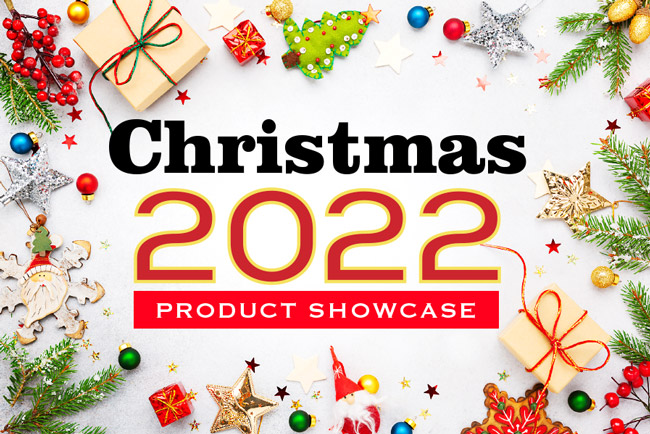 Deadline for submissions: September 13th, 2022
Submit your product to be included in our editorial feature.
WholesaleCentral is now accepting product submissions for editorial consideration in our Holiday Product Showcase feature. This is your company's chance to gain FREE retail exposure to the most active B2B buying audience in the country.
SPECIFICATIONS
Silhouette-style photos only (those having product against white backgrounds). No photo collages please.
Please, no websites, logos, prices, watermarks or copyright symbols included on the image.
Please keep product descriptions to 25 words or fewer.
Limit of one product per company.
We reserve the right to edit copy to fit the editorial style of the article.
(* Your contact info will not be published.)