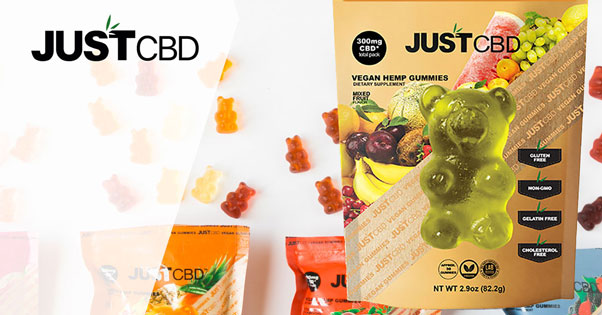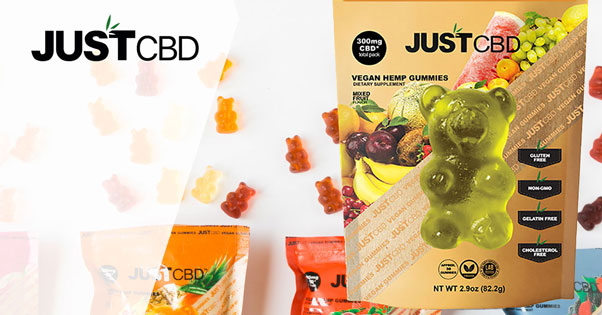 If you are a retailer who has not yet taken advantage of the different CBD opportunities that are out there, then you are missing out. The CBD industry is a rapidly growing industry, with the collective market for CBD sales expecting to exceed $20 billion in the U.S. by 2024, according to BDS Analytics and Arcview Market Research.
JustCBD is a great company to help retailers get started selling CBD products. With over 300 SKUs and more to come, JustCBD has one of the largest, if not THE largest product offering in the CBD category. They have over 150 distributors, sold in over 14,000 retailers and available to 50 U.S. states.
The Best Quality Money Can Buy
From edibles and oils to personal care and pet care, JustCBD offers a vast array of products that have been carefully formulated following the industry's highest standards. Each item is tested to guarantee the best quality every time. All of the brand's industrial hemp-derived CBD is grown in Oregon and Nevada.
JustCBD products are fascinating and unique because they are the perfect combination of high-quality ingredients and innovation driven mindset. The company was founded on the basis that CBD is Mother Nature's secret miracle, and it's their mission to deliver top quality products made with the best ingredients, following the industry's highest standards. With the help of world-class labs to test their products, JustCBD offers the transparency customers are looking for.
New Vegan CBD Gummies
JustCBD recently launched a new line of Gummies that every retailer should check out. The brand's Vegan CBD Gummies are gelatin-free, non-GMO, and cholesterol/gluten-free. They come in five delicious flavors including Dragon Fruit, Exotic Fruit, Mixed Berries, Mixed Fruit, and Strawberry Champagne. Each pound of the Vegan Gummies delivers 300mg of hemp derived CBD.
Get Your Feet Wet with JustCBD
If you are a retailer who is interested in getting started with JustCBD, they have a company model offering three significant advantages. First is their cost structure which offers the lowest prices allowing for high margins. They also have a seamless supply chain which guarantees product availability in a timely manner. Last but not least, their never-ending innovation mindset has allowed the company to successfully develop over 300 SKUs to satisfy customer needs at every level.
Don't miss out on this great opportunity and get started today by visiting JustCBD's website at www.justcbdstore.com.
JustCBD
Tel.: 833-458-7822
www.justcbdstore.com