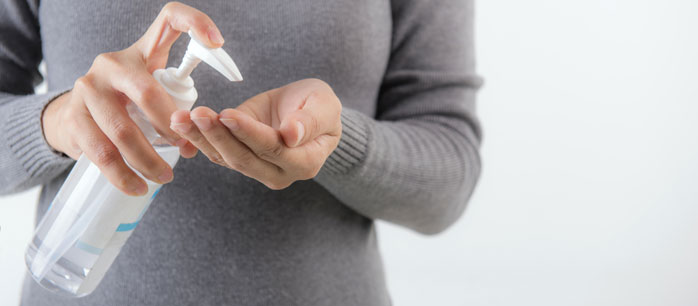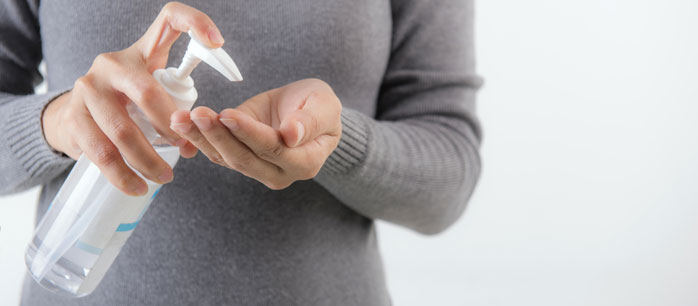 Retail sales and distribution of CBD continue to grow, and can be found on the shelves of major retailers from Kroger Co. to Dollar General Corp., as well as the leading drug store chains. As consumers are looking for ways to ease their anxiety during the COVID-19 pandemic, they are flocking to retailers everywhere to get their CBD fixes.
And it's not just the CBD oils and edibles shoppers are looking for, but there are plenty of lotions out there to help keep their skin smooth and hydrated after washing them all day long. Trusted Business Insights presented their latest study on the CBD Skin Care Market for 2019-2030. In the report, they found the global CBD skin care market size was valued at USD 234.1 million in 2018 and is expected to expand at a CAGR of 32.9 percent from 2019 to 2025.
CBD based skin care oils led the market and accounted for a share of 40.9 percent in 2018, according to the report. These product types have been gaining an increasing popularity in the personal care market. Hemp based skin care products held the largest share of 62.8 percent in 2018 on account of high fatty acid content of the product. CBD and hemp masks and serums products are expected to gain the most growth.
To help your business be a part of this growth, here are some great CBD and hemp lotions to sell in your store:
Private Label Topicals & Skin Care
OP Innovates offers roll-on oils, salves, lotions, creams, and massage oils, all with customizable ingredients and concentrations based on what retailers want to give to their customers. They all have full spectrum or broad spectrum solutions available. Get your brand label on the product and start selling today!
OP Innovates
www.opinnovates.com
THC-Free CBD Cream
This premium THC-free CBD cream comes in a pump and acts quickly to soften and moisturize the skin. Chapped hands and feet don't stand a chance against 250mg of CBD and nourishing oils from seeds. This cream comes in a one-ounce container and also contains organic olive oil, organic glycerin, safflower oleosomes (the fatty parts of the cell) and organic aloe leaf juice.
Joy Organics
Tel.: 833-569-7223
www.wholesalecentral.com/joyorg0001
Reiki Infused CBD Lotion
This unique, reiki enhanced batch blends olive lotion, CBD from Industrial Hemp, and amazing essential oils to help with many different types of physical discomfort. It also helps to keep the skin nice and moisturized.
Sam's Apothecary
Tel.: 208-502-0349
samsapothecary.com
Soothing Massage Lotion
Let your customers experience the many benefits of this skin softening lotion. Especially made for those who are scent sensitive, this soothing massage lotion nourishes and moisturizes the skin, revitalizing the body and providing relief from inflammation and pain.
Miracle Nutritional Products
Tel.: 863-703-4367
wholesale.miraclecbdproducts.com
CBD Face Cream
Give your customers the healthy, glowing skin they want with the nourishing benefits of a CBD face cream and an added boost of pharmaceutical-grade CBD oil. Also known as marigold, calendula is a gentle botanical that has long been well respected as a way to keep the skin looking young and fresh. With the addition of CBD, CORE CBD has created an unparalleled face cream for a daily beauty regimen.
CORE CBD
Tel.: 888-506-1501
www.corecbd.com