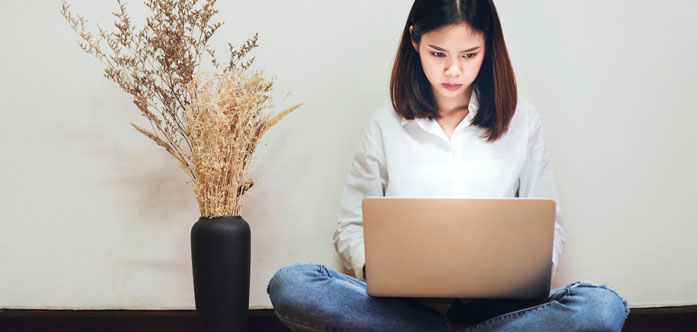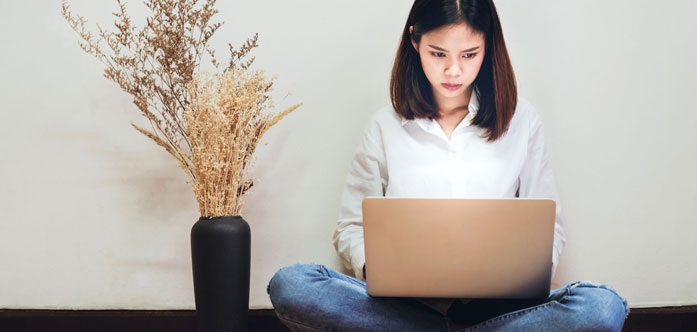 The New Year has finally arrived, and with it brings new goals and standards to keep your store prominently above the rest. Ecommerce is rising to the top more now than ever. As a store owner you have to think about the best ways to keep your customers' attention, tactics to lessen the friction during online check out, meeting the shipping expectations, and juggling both your online and in-store presence, all vital parts to surviving in the retail world. With the help of some experts in the industry, Independent Retailer has some ecommerce branding goals to keep in mind for the new year.
Create A Seamless Customer Experience.
For brands to keep up with the retail giants means owning the entire customer experience and making it as seamless as possible, according to Justin Press, General Manager of Brightpearl U.S. "To do that, you really need to identify the right technologies that will help you deliver upon the fast and frictionless expectations that are now being demanded by customers across all various touchpoints, from website optimization to multiple delivery options to streamlined returns processes."
One of the many things independent retailers have over giants such as Amazon and Target is their greater degrees of personalized experiences for consumers. Right after a customer makes an online purchase, you now have their email in your database, so use it to your advantage. Send special promotions or offers to their inbox, or simply thank them for their purchase and recommend some other products they might like that are related to what they bought. A little can go a long way!
Choice and Flexibility are the Bread and Butter of Retail.
"The most important thing for independent retailers to focus on right now is the ability to offer choice to their customers at the point of their online purchases, be that in delivery, both speed and choice, with payment options," Press said. There has been a lot of talk about shipping and delivery options, especially around the holidays when big box retailers offer free shipping with purchases. Consumers may not exactly need free shipping, but the option for expedited is crucial. According to Press, 87% of shoppers say that multiple delivery options are important for them if they are to return to the same website.
A great way for delivering these options to customers is by having a paid loyalty program, where if customers make a down payment for a whole year, they can get free or two-day shipping as well as other discounts included in the yearly fee. Retail giant Sephora has this option for consumers where they pay $10 a year to get free shipping on all of their online purchases. By putting an ad like this in the check out section of your ecommerce website, you not only give the customer an extra shipping option, but they're also more likely to return for future purchases.
Detect All Possible Friction Points On Your Website.
According to a report from Brightpearl, there are a range of friction points that consumers are ever less willing to accept, including:
crashes, slow speed, complicated navigation, technical problems, a requirement for registration before purchases, lack of product information, high delivery charges, unsuitable delivery options, no free return option, and a lack of clear information on the return policy.
"41% of brands in the U.S. agree that the biggest challenge for them remains providing an engaging, responsive and user-friendly website," the report stated. Managing returns is cited as the second greatest challenge, while delivering the right customer experience and managing consumer-oriented inventory, order management and fulfillment, are all listed as key concerns. The fact of the matter is, over 80% of retail purchases in the U.S. still happen in store. As long as your storefront is functioning properly, you can slowly work towards creating a better ecommerce site.
Understanding the real emotions that customers feel when interacting with your website is the first goal to have in mind when branding yourself. Their interactions and feelings can shape the overall perception of a brand. No website is perfect, and even retail giants like Amazon can have technical problems, but as long as you determine what those problems are and do everything in your power to fix them, you're already on your way to a more successful ecommerce platform.