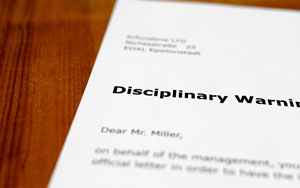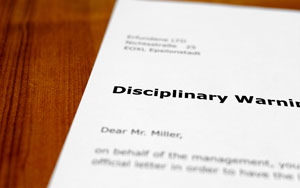 Recently, the U.S. Food and Drug Administration issued warning letters to 15 companies for illegally selling products containing cannabidiol (CBD) in ways that violate the Federal Food, Drug, and Cosmetic Act (FD&C Act). Based on the lack of scientific information supporting the safety of CBD in food, the FDA is also indicating that it cannot conclude that CBD is generally recognized as safe (GRAS) among qualified experts for its use in human or animal food.
Unfortunately, CBD is still unregulated in most states in the U.S. Many different companies falsely claim that the CBD products they sell are safe and regulated, and since consumers don't know any better, they are being thrust into the mass universe of CBD while the FDA is scrambling to try and play catch-up.
A Work In Progress
More than 75 percent of Americans assume that CBD products sold commercially are controlled by the FDA, which is almost completely untrue, according to a study conducted by the Grocery Manufacturers Association. The study also reported that 92 percent of Americans are still confused by CBD regulations or the apparent lack thereof.
Back in November, the FDA sent an advisory to U.S. consumers about the unregulated sale of CBD products, stating how they can't guarantee the merchandise is "safe" because of the lack of scientific evidence. Early evidence has shown:
The FDA has approved only one CBD product, a prescription drug, to treat two rare, severe forms of epilepsy.
It is currently illegal to market CBD by adding it to a food or labeling it as a dietary supplement.
The FDA has seen only limited data about CBD safety and these data point to real risks that need to be considered before taking CBD for any reason.
Some CBD products are being marketed with unproven medical claims and are of unknown quality.
The FDA will continue to update the public as it learns more about CBD.
Public Safety is the Main Goal
The warning letters sent by the FDA come as the agency continues to explore potential pathways for various types of CBD products to be lawfully marketed. This includes ongoing work to obtain and evaluate information to address outstanding questions related to the safety of CBD products, while maintaining their rigorous public health standards.
"As we work quickly to further clarify our regulatory approach for products containing cannabis and cannabis-derived compounds like CBD, we'll continue to monitor the marketplace and take action as needed against companies that violate the law in ways that raise a variety of public health concerns. In line with our mission to protect the public, foster innovation, and promote consumer confidence, this overarching approach regarding CBD is the same as the FDA would take for any other substance that we regulate," said FDA Principal Deputy Commissioner Amy Abernethy, M.D., Ph.D. in a news release.
For up-to-the minute information, visit the FDA's website at www.fda.gov/home.