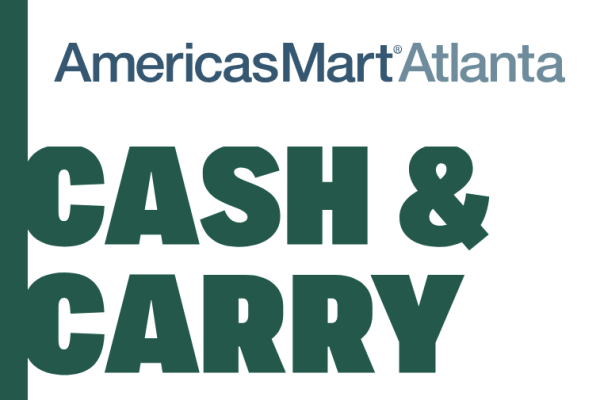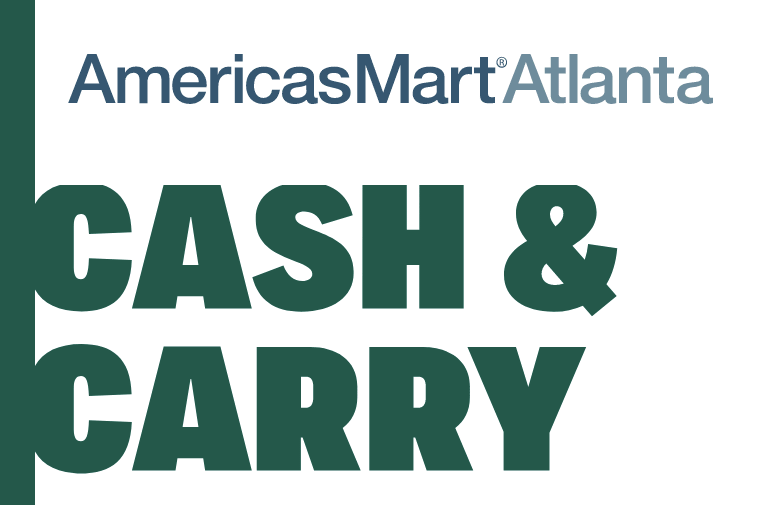 Supply chain delays have got retailers scrambling — they need products, and they need them fast. From jewelry to furniture and everything in between, brands can restock their inventory instantly at AmericasMart's Spring Cash & Carry Show. Taking place from May 3 – 5, 2022 in Atlanta, it is the perfect time to stock up for the summer and fall seasons.
Spring Savings & Opportunities
Perfect for retailers, designers seeking discounted floor samples, home stages, and small businesses in need of immediate inventory, this is one trade show you will not want to miss. Take advantage of special savings and floor samples, including high-end goods plus gift items in the temporaries with no minimum orders, while also getting to know what is in demand from leading gift and home furnishings brands.
Essential Tips for Cash & Carry
If this is your first rodeo, or have been out of the game for a while due to COVID, here are some tips to plan your excursion at AmericasMart to make the most out of the show:
Plan Your Parking.
The AmericasMart parking decks in Buildings 2 and 3 will be open for the show. If they are full, there are other parking garages around AmericasMart that are a short walk to the marketplace.
Know Where to Look for Samples.
Select showrooms throughout campus offer floor samples for sale. Walk the floors and look for signs in showroom windows to find great deals.
Shop the Temps.
In addition to those showrooms that choose to offer samples, AmericasMart's extensive collection of Temporary exhibitors offer instant inventory with no minimums. Temps are located in Building 2, Floors 2 and 3, and are open 9am – 5pm on Tuesday and Wednesday, and 9am – 2pm on Thursday.
Bring a Cart.
Samples purchased during the show are cash and carry, meaning you will need to take them with you when you leave. Avoid returning to your car over and over by bringing a small cart for all of your finds.
Locate the Docks.
Larger items such as furniture that cannot be carried out by hand or on a cart will need to be picked up at the loading docks. When you are ready to pick up your items, take your car to the loading dock associated with the building where you bought the piece and an AmericasMart staff member will help you load it into your car.
Write Orders.
Many showrooms offering samples are still writing orders for non-sample merchandise. Use this show as another opportunity to order for your store or projects.
Download the App.
The new AmericasMart app offers turn-by-turn directions, enhanced search, dining information, and more. See how you can download the app on their website at americasmart.com/Markets/App.
AmericasMart's Spring Cash & Carry Show
AmericasMart Atlanta
230 John Portman Blvd NW
Atlanta, GA 30303
Showrooms:
Tuesday, May 3 – Thursday, May 5
9am – 5pm
Temporaries:
Tuesday, May 3 – Wednesday, May 4
9am – 5pm
Thursday, May 5
9am – 2pm