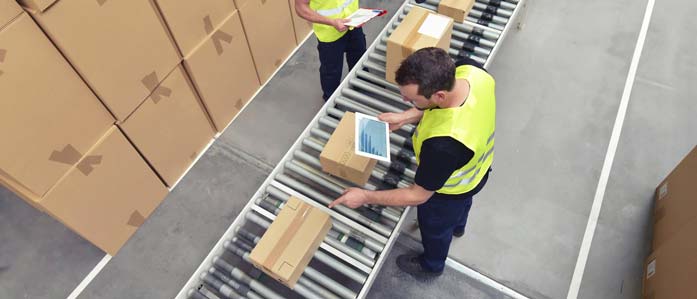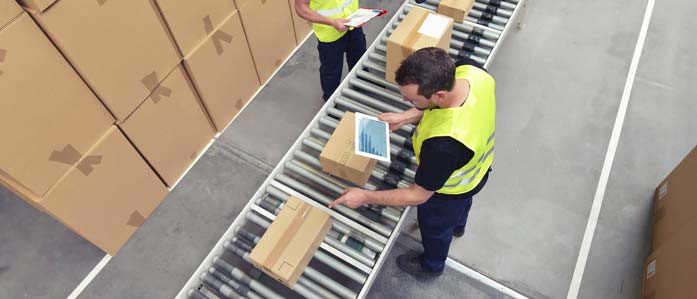 Sellers seem to be shouldering the burden from all the competition with Amazon's shipping policies. Etsy is the latest online marketplace to make free shipping available to consumers. As of the end of July, products sold on Etsy that ship for free will get priority placement in US search results on the e-commerce site. This means that shops that offer free shipping on orders of $35 or more will be displayed in the top and most visible rows of site search, and shoppers in the US will primarily see items that ship free in their search results.
Ever since Amazon announced that they will offer free one-day shipping for Prime members, retailers big and small have been stumbling to try and keep up with these shipping demands. Not only is one-day shipping expensive, it is also added work for employees around the clock. Free or expedited shipping is the new norm for consumers, and if a retailer doesn't offer it, shoppers are likely to take their business elsewhere.
The Stakes Are High
According to research by Invesp.com, orders with free shipping options average around 30 percent higher in value than orders that do not. 93 percent of online buyers are encouraged to buy more products if complementary shipping options are available, whereas 58% of consumers add more items to cart to qualify for free shipping. The stakes are high and it is putting pressure on indie retailers to offer more shipping options.
Etsy CEO Josh Silverman summed up the decision to Business Insider on starting these new free shipping incentives saying, "I don't know that we ever win on shipping. We've just got to stop losing." Etsy features mostly handmade sellers on its website, who are less likely to offer free shipping since the products are made to order or have customizable options.
Andrew Lipsman, an ecommerce analyst with eMarketer, told Modern Retail "I think the initial reaction from a lot of sellers is they feel like that burden is going to fall solely on them." This is a big step for sellers, especially for those just starting out and who don't have a broad business background.
New Change Brings New Tools & Support
The good thing is Etsy didn't completely leave their online sellers high and dry. Along with the shipping announcement, Etsy said they will be providing sellers with tools and support to help them guarantee free shipping to US buyers who spend at least $35 in their shop. The ecommerce site didn't state what kind of education they would be providing sellers.
The whole point of this initiative isn't to scare away sellers, as it might originally have, but instead it's meant to "empower them to better meet buyer expectations and more effectively win customers in today's changing retail landscape." Etsy ran a limited-time free shipping promotion in May 2019 that led to higher order values when participating buyers purchased items that shipped for free or were eligible for free shipping, so the company hopes to keep those higher numbers with this free shipping marketing initiative.
How Will This Change Affect You?
Following the announcement, Etsy held a Q&A on the company's Etsy Forum where admin answered the questions of concerned sellers on how this change will impact them. Hundreds of questions were answered, but here are some main points to take away:
As long as your listings ship free to the US, they will be eligible for prioritization in US search. So if a listing is a part of an unconditional free shipping sale OR has shipping price set to free in a shipping profile, you're all set.
If you're an Etsy seller who already offers free shipping on some or all of your products, you may want to consider setting up a free shipping guarantee with the company's new tool so any new listings you create automatically offer free shipping to US buyers when they spend $35 USD or more on their order from your shop.
If you set up a conditional free shipping sale, meaning you offer free shipping with $X purchase or minimum number of items through the Sales and Coupons tool, those items will not have priority placement in search.
Free shipping on a purchased item doesn't necessarily mean that buyers get free returns. If you do offer returns to buyers, consider making sure your shop policies reflect your most up to date stance, so a buyer knows exactly what happens if they are not 100% satisfied with their order.
Etsy created an article on Strategies for Shipping Challenging Items that shares shipping tips for a variety of products, from oversized furniture to vintage goods and lightweight craft supplies. Some of those unique, larger items that cost more to ship can be challenging to offer free shipping, so that article can help you tackle some of those products.