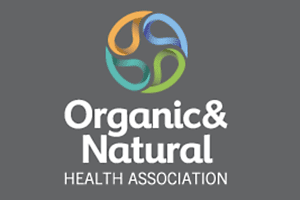 The Organic & Natural Health Association's 7th annual conference, held on January 25-27, was a huge success at Diamondhead Beach Resort in Fort Myers, Florida. Eight board members, 18 speakers, 23 guests, and 44 members attended, and everyone also enjoyed golf, dinners, and speed networking events.
The Organic & Natural Health Association unites consumers and corporations to transform business practices in alignment with regenerative practices to support the health of everyone and the planet. Members commit to annual quality and identity testing, starting with testing for pesticide residues, providing documentation for any third-party certifications they hold, and maintaining or progressing toward achieving organic and non-GMO status throughout the supply chain. Members also pledge to incorporate regenerative agriculture and other regenerative systems and practices wherever possible.
Consumers Want Organic Goods
The organic movement is one of the biggest trends in the last few decades that is here to stay. Although there is an ongoing debate about the benefits of consuming and using organic products versus conventionally produced products, organic food is a fixture in grocery stores across all 50 states and one can find numerous organic cosmetic and personal care brands in stores and online. Over two-thirds of American consumers purchased organic food at least once in the past 30 days, while only 25 percent never purchase any, according to Statista.
To help spread the word about the importance of organic and natural health awareness, the January conference kicked off with keynote speaker Dr. Pierre Kory, a critical care physician and president of the Front Line COVID-19 Critical Care Alliance. Additional speakers at the conference included Andre Leu, international director at Regeneration International and Bethany Davis, director of social impact, advocacy, and government relations at MegaFood, among others.
Bringing to Light New & Innovative Technology
The conference also introduced a new testing program for a seal developed by HRI Labs, called "The Health Check," which has been added to the Organic & Natural Health's Annual Member Attestation. This new testing program tests for 200 different pesticides and stands as the highest pesticide/herbicide-free standard in the United States. The process calls for every individual lot to be tested, ensuring consumer trust and providing scientific proof that products are truly organic.
"With the high risk of contamination and a growing awareness of the limitations associated with organic certification, we believe that our member companies will embrace this new, fast, and efficient certification as a way to further build consumer confidence in a thoroughly transparent manner," Karen Howard, executive director and CEO of Organic & Natural Health, said in a press release sent to Independent Retailer.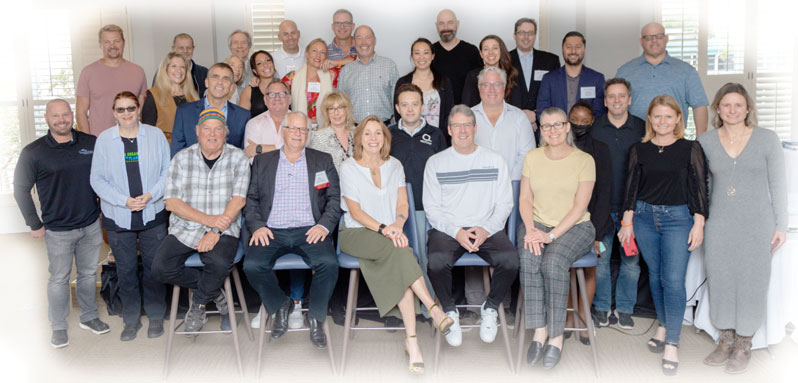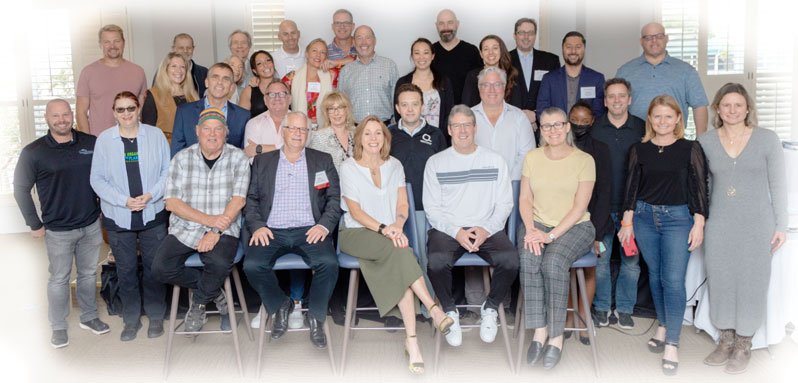 Each year, the Organic & Natural Health Association will host their annual conference to continue to discuss new and innovative technologies to help improve the health and wellness industry. Stay tuned on their website at www.organicandnatural.org for more information on next year's conference.