November is already here, can you believe it? Before you know it, the holidays will be over and retailers will be making preparations for spring and summer sales. We have two more months before the end of the year hits, and Wholesale Central still has plenty of tips to help brands make it through the busiest buying season.
Recent data from Deloitte predicts that holiday sales will total $1.45 to $1.47 trillion this season. That is a four-to-six percent increase from the 2021 season, with online retail sales growing 13-to-14 percent. More specifically, ecommerce holiday sales are expected to reach between $260 billion and $264 billion.
Tips for a Successful Holiday Season
Increased purchases means increased returns, so as retailers gear up for front-end operations, they need to ensure that their reverse logistics processes are equally as efficient. Some of the benefits of an optimized returns process include:
Increased customer satisfaction and brand loyalty
Integration with existing processes for seamless operations
Comprehensive logistic analytics to understand and adapt to consumer behavior
Aligns with company sustainability policies
Retail business owners should also have their distribution center in order. It is not just about getting products out, but instead, you need to get the right items that the customer ordered and get it out on time. Receiving and replenishment is another crucial aspect of the holidays, because if you do not do it correctly, it can lead to problems that affect the customer. If you receive and replenish correctly, you will be able to find merchandise quickly and easily, and get those orders out on time from the distribution center.
If you are having trouble getting products onto your shelves, check out these great last-minute holiday products that you can order today:
---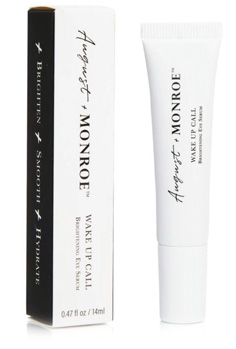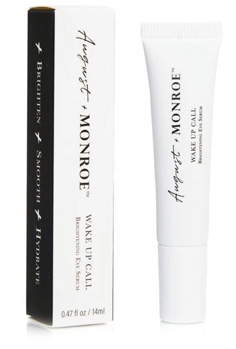 A wake-up call for the eyes, this serum works wonders for the under-eye area, helping to reduce the appearance of puffiness and dark circles. It features a lightweight peach gel texture with a patented cooling tip that glides to help nourish the under-eye area while using active ingredients to diminish fine lines and puffiness. It also makes for a great stocking stuffer!
August + Monroe
www.augustmonroe.com
---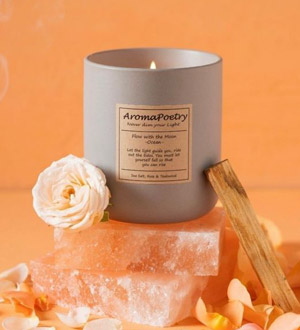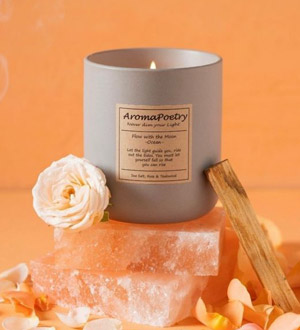 This happy, aquatic scent blend will make your customers smile as this candle takes them straight to the aroma of a beach. Perfect for those dreaming of the summertime, it features sea salt, teakwood, geranium, and rose. The burn time is 70 Hours.
AromaPoetry
www.aromapoetry.com
---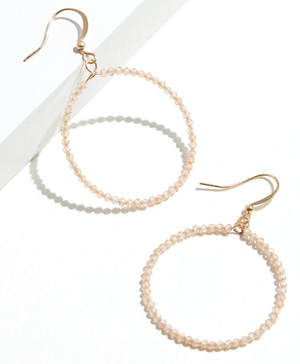 These beautiful earrings are perfect for any time of the year and come in eight colors, including champagne, green, orange, pink, purple, white, yellow, and multi-colored. The dainty yet stylish features are a great compliment to any outfit.
Frem
Tel: 212-213-1718
www.wholesalecentral.com/moralc0001
---
Related articles: