Excellent products available for December. Take advantage of them now:
---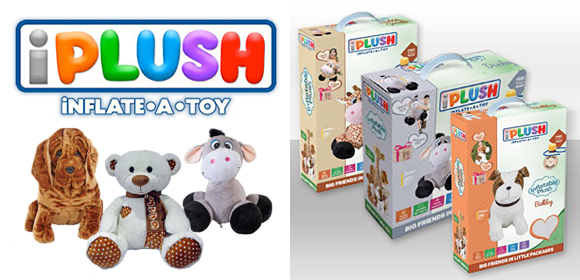 Clearance: 40% to 70% Off Unique Inflatable Plush Toys
Each iPlush has a durable custom interior balloon shaped like the character (pump included) and has an outer plush jacket. Retailers appreciate this innovative toy, since it saves lots of store shelf space and they can offer a larger variety of plush.
iPlush
844-475-8748
12 fragrances available, each sold by the case: 12 dozen packets, $24 per case. Huge discount: original wholesale price was $72 per case. See website for fragrances. Bonus: get up to 4 FREE wire display racks with 12 case purchase.
Matt's Incense
386-446-3118
SHOP NOW
Blowout sale on our "Sport Elite" Circle Twist Folding Scooter. 180mm, 90A wheels, ABEC 7 carbon bearings, and a 30″ x 7″ x 7″ maple deck. Sold by the case (4 scooters to a case). Reg. wholesale is $100/case. Available at the blowout price of $60/case while supplies last!
Sol Effect Enterprises
626-599-8277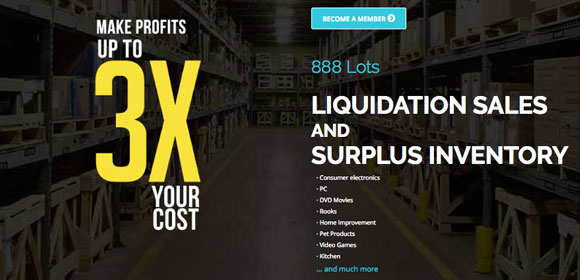 Brand new merchandise sorted into lots on wholesale prices. More than 100,000 products in more than 30 different categories. Join the most advanced liquidation platform on the market – for free.
888 Lots
844-888-5687
Brand new merchandise sorted into pallets. Flat shipping cost per pallet and box, dedicated sales representative and negotiable prices. Sign up for free.
Miami Lots
844-642-5681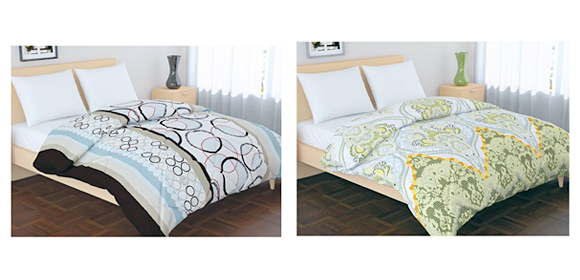 Panache Living Comforters
The Panache Living brand of comforters provides an ultra modern look while the poly-cotton fabric offers a warm & comfy feel. Ideal for all seasons. 6 pcs assorted patterns per case. Available in Twin, Full/Queen, and King sizes. Great discount on pallet orders.
SangSoft, Inc.
212-786-0001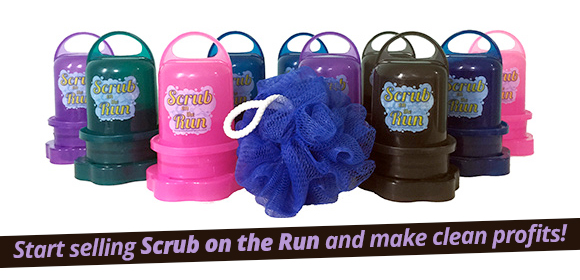 Great new product – fast turnover and great profit! Each unit contains a bath sponge and three-part storage and travel container. Perfect for hygenic travel. Promotional starter pack includes 10 Scrub on the Run units in asst. colors for only $37.50. Sugg. retail price $9.99 per unit!
Family Innovators B & F, LLC
401-623-7072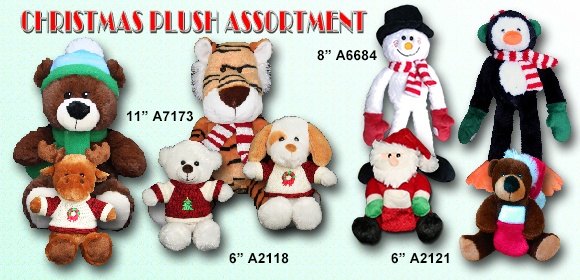 Call one of our friendly wholesale specialists today to ask about our Christmas plush specials. A wide variety of fun, premium plush in 6″, 8″ and 11″ sizes. We also carry any seasonal, holiday or everyday plush you can imagine!
Anico International
973-912-8588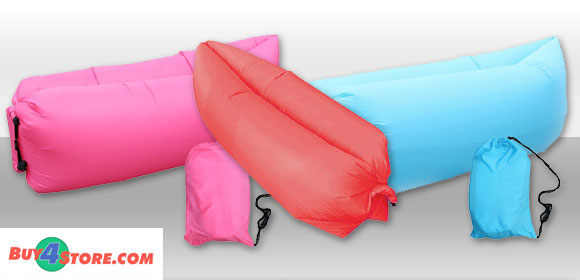 Hot selling portable inflatable bed. Easy to use. Inflates fast. Perfect for beach, park, camping and other outdoor/indoor activities. Your customers will love it! New and very popular – great selling product. Low price, high profit!
Buy4Store.com
310-715-6034
Pottery is poured and fired. Mane/tail hairs are draped on the pottery creating dark lines. Smoke creates cloudy grey areas. Cert. of authenticity included. Open a wholesale account on our website to purchase these unique gift products today!
Kachina House
866-587-0547
One & Done Seasoning can be used on almost anything including protein, vegetables, pasta, salads, popcorn, crackers and more! Have a retail store and want to start carrying our product or simply purchase it in bulk? Visit our site and request our Price List today!
One & Done Seasoning
844-631-9040
Magic Bricks – Best Selling Toy
Introducing the "Magic Bricks" – a fun and creative educational toy. High profit margin on one of the best selling toys of this holiday season. Wholesale price: $4.50. Make sure to check our full catalog.
Super Toys Wholesale
754-217-4710