Consumers still seem to be opening their wallets despite inflation and threats of a recession. Overall retail sales were flat in July compared with the prior month's revised 0.8 percent increase, according to the Commerce Department. Although, a measure of spending that strips out gasoline and auto sales rose 0.7 percent in July from June, showing that shoppers maintained the ability to spend with much of their purchases happening online.
The fact that consumers are thinking about holiday shopping may also play a role in the small increase in retail sales. Especially with more shoppers being conscious about their spending due to inflation, they may be saving up for those big purchases and special gifts for loved ones in just a few months.
​​Consumers have been fighting to keep up with an inflationary environment that has seen prices overall increase nine percent from a year ago, close to the highest level in 40 years. Price rises have been especially pernicious in the food and energy category. Even with the July slide in energy prices, gas station receipts climbed 40 percent from a year ago. July provided some respite from inflation pressures, and the decline in fuel costs particularly allowed consumers to spend elsewhere, according to CNBC.
As both shoppers and retailers continue to prepare for the holiday shopping season, we can expect some more changes and a slight incline of retail sales until the peak finally comes. If you are still in search of gift ideas and different products to fill your shelves, sign up for a free account at WholesaleCentral.com and shop from a plethora of quality suppliers who can deliver your merchandise on time for the busy season.
In the meantime, here are some super cool items to stock up on today: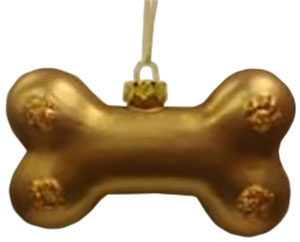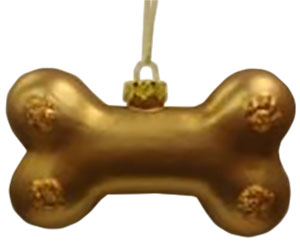 This adorable ornament is perfect for consumers to splurge on themselves or to get as a gift for a loved one. Sold in case packs of 24 pieces, each glass ornament measures 4.5 inches. Volume discounts are available, just simply contact the seller.
Always Christmas Wholesale
248-693-5730
www.wholesalecentral.com/always0001
---


This Hydrating Shave Cream functions as a pre-shave treatment, shave cream, and a post-shave hydrator, all in one. Making the perfect gift for all men, the cream works into a velvety lather to cushion the face and soften the beard for a smooth, comfortable shave. It features essential ingredients such as aloe, jojoba seed oil, and arnica to protect, heal, and moisturize.
Michal & Max
www.michalandmax.com
---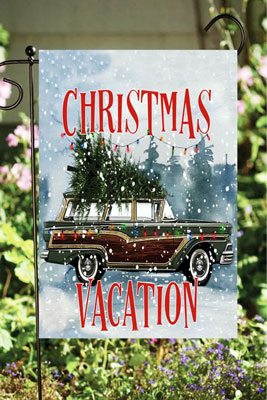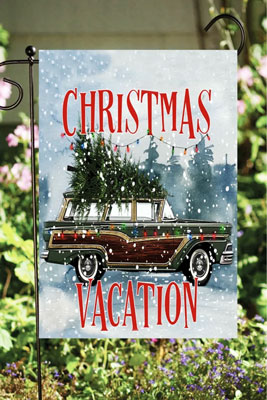 These quality flags are silky soft yet shockingly durable. Each flag is made from two panels of heavy duty soft polyester with an exclusive sun block backing to enhance the rich vibrant colors of each design. The genius 2-ply design is Weather, Mold, Mildew, and UV-Fade Resistant. Most importantly, it is just heavy enough for a picture perfect drape and graceful movement.
Flags Galore Decor and More
614-504-7338
www.wholesalecentral.com/flagsg0003