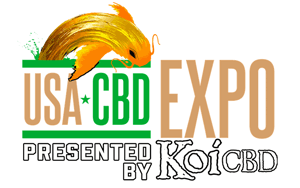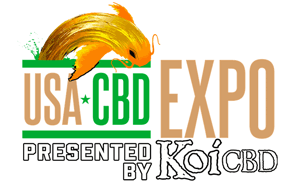 The February USA CBD Expo in Las Vegas brought the best of the industry together for informational sessions, product launches, and a peek at what's next for the multi-billion dollar wellness trend sweeping the world. As the nation's largest CBD event, what more could retailers possibly need?
The most recent USA CBD Expo brought tons of new products and keynote speakers together to make this show a must-see event, so get ready for the next show in May! Quirky products like the CBD Pillow are up-and-coming, alongside Verge CBD's infused tanning lotion and Ignite CBD's new line of infused beverages. At the February show, PureKana, a vertically integrated CBD producer, had a documentary crew filming their experience at the Expo to showcase the key components of the seed to sale process.
With more than 300 vendors and over 500 brands, there is so much to see at the USA CBD Expo. And if you're still pondering whether or not you should sell CBD in your store, there are over 40 expert speakers at the trade show to give retailers all the information needed to make a decision.
To see all of these innovative products and more, mark your calendars for the next USA CBD Expo, which will take place in Atlanta on May 7 – 9, 2020. Retailers can see recaps from their past shows on the trade show's website, along with more information on their upcoming shows. To purchase tickets for the Atlanta show, visit the show website at usacbdexpo.com/atlanta/attendees/why.
USA CBD Expo
May 7 – 9, 2020
Georgia World Congress Center Hall C
285 Andrew Young International Blvd
NW, Atlanta, GA 30313
Web.: usacbdexpo.com