With the winter more than halfway over, retailers should be getting ready for the spring and summer seasons. I don't know about you, but seeing some eye-catching bathing suits and swim gear in storefront windows sounds really good right about now. But it's not just summer that store owners should be thinking about — graduation season is coming up fast.
College students are the first ones to break free for the season, and then all the others grades slowly trickle out with their caps and gowns. Parents and grandparents are going to be searching for some unforgettable gifts for their grads, so now is the time to start stocking up on some unique and innovative gifts for that big day. Here are some graduation gifts ideas to get those brain juices flowing: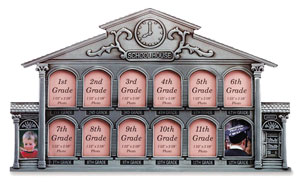 Multi-Year Schoolhouse Photo Frame
Let your customers track the progress of their child through their school years with this photo frame, with available photo slots from kindergarten through 12th grade. Each space is big enough for a wallet sized photo and comes in pewter finished metal.
AE Wholesale, Inc.
Tel.: 608-218-4124
www.aewholesale.com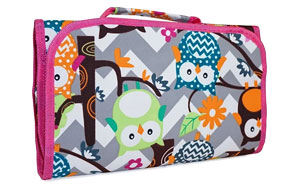 Travel Toiletry Bags
Maybe your customers have an awesome vacation planned with their recent grads, and what better way to get ready than with decorative toiletry bags? These bags come with cute owls or in plain black and features a space-saving folio design. The bag can easily be folded in thirds for easy and compact packing, and when in use, it can be rolled out and hung to grab and go.
Dallas Wholesalers
Tel.: 940-382-8100
dallaswholesalers.net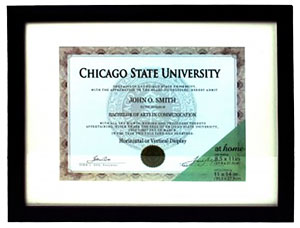 Diploma Frame
Let those college grads proudly show off their diploma's with this frame. Featuring a simple black frame with a glass window and off-white matting, this frame can be hung horizontally or vertically. It also includes a horizontal mounting bracket on the back.
Kole Imports
Tel.: 310-834-0004
www.koleimports.com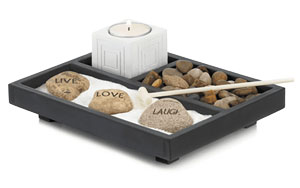 Live Love Laugh Zen Garden
Graduating is a huge milestone for students, especially after they've had a rough senior semester. A Zen Garden is the perfect way to celebrate that milestone with a relaxing way to enjoy their newfound free time. This is also the perfect gift for college grads who are moving on to a new job and can place this set on their desk.
Koehler Home Decor
Tel.: 866-669-6536
www.koehlerhomedecor.com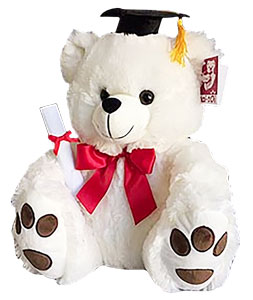 Graduation Teddy Bear
Perfect for any age, these plush Graduation Teddy Bears are a loving reminder of the grad's accomplishment. Complete with a cap, tassel, and diploma in hand, these bears are reasonably priced at $8.35 each, letting retailers make a profit at the end.
MaiToi International Inc.
Tel.: 626-378-6690
www.wholesalecentral.com/maitoi0001/store.cfm