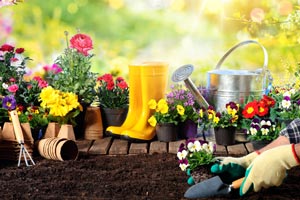 The desire to begin decorating yards and planting gardens is alive and well as the warmer weather continues to roll in. Despite rising inflation, Jungle Scout's Q1 2022 Consumer Trends Report found that consumers are continuing to invest in home and self-care purchases. Even as we are emerging from the pandemic, 60 percent of shoppers are spending more time at home and 50 percent are more willing to spend money on their homes than before COVID.
The report found that home improvement and the homebody economy will continue for the rest of 2022 as consumers plan to stay in and spend on the home and self-care. Since the overall top homebody category that shoppers plan to spend on is home decor and furniture, Independent Retailer has put together a list of some of our favorite home decor and lawn/garden products for retailers to shower their customers with: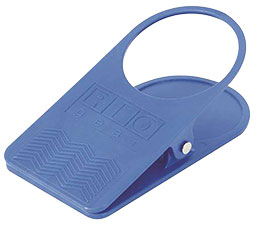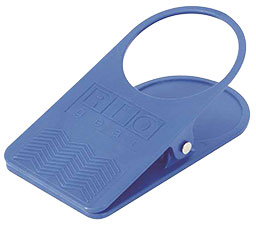 Whether your customers are relaxing at a backyard BBQ, sunbathing at the beach, or enjoying a picnic at the park, Sip Clip will be their best friend. This innovative contraption can be clipped onto most folding chairs to hold drinks. Now, there is no need to place a drink on the ground and worry about it getting knocked over. Available in Red, Dark Blue, and Light Blue colors.
Mutual Sales, Inc.
603-421-0110
www.mutualsales.com


Complete with a rotating solar light, this beautifully-detailed garden statue has the design of a brick lighthouse. The solar panel collects the sun's energy during the day, and at night, the LED light turns on and rotates just like a real lighthouse. At just 15 inches tall, it is the perfect decor item for smaller yards and gardens.
AEWholesale LLC
608-218-4124
www.aewholesale.com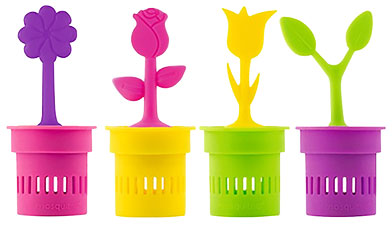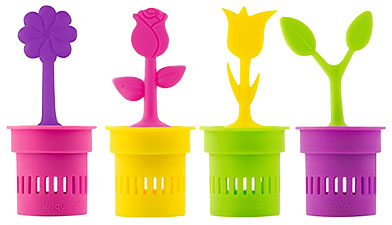 Mosquitoes and other insects are uninvited guests at any outdoor gathering, but keeping them away is easy with these functional and trendy flower pots. They can easily be placed on tables or on deck railings to blend in with decorations while also keeping the party bug-free. Available in four different color and flower combinations.
MosquitNo US
210-601-0165
www.wholesalecentral.com/mousui0001/store.cfm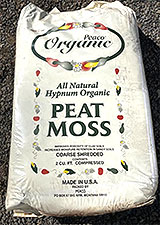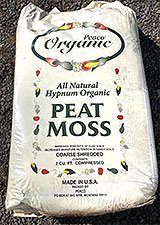 Get your customers ready to start creating beautiful spring and summer gardens with this all-natural, organic peat moss. Perfect for gardens, raised beds, flowers, and vegetables, Peaco Peat Moss and Soils offers American-made, organic peat moss and other soil products to establish a healthy garden. Loose, bulk, and truckload pricing are available.
Peaco Peat Moss and Soils
406-849-5729
www.wholesalecentral.com/peacop0001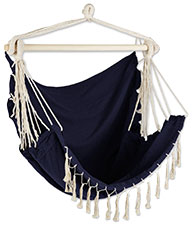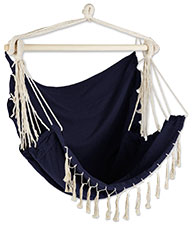 Fringed Blue Chambray Hammock Chair
Let your customers enjoy the fresh air in style with this gorgeous blue piece of furniture. Perfect to hang on a porch or branch, this comfy striped cradle chair will quickly become your customers' favorite place to relax. It can also be placed inside living rooms and bedrooms and is available in Navy Blue and Blue and Green Stripes.
Koehler Home Decor
866-669-6536
www.koehlerhomedecor.com