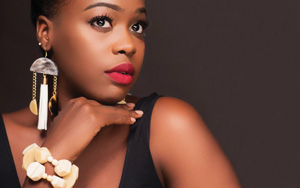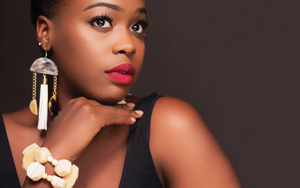 So many different countries make beautiful products, but they hardly get noticed because it can be difficult to market the items in other places around the world. Wanting to create that bridge to introduce a culture to the rest of the world is what drove Erika Darbouze to create Haiti's Corner, a place where Haitian brands can be distributed to retailers around the world.
"I was walking around the mall with my sister, and these ladies were amazed by our sandals, which were handmade in Haiti," Darbouze, Founder of Haiti's Corner, said. "I wasn't surprised about the reaction, but just by who was interested in them. It made me realize that there's a market for Haitian products."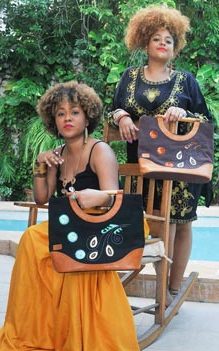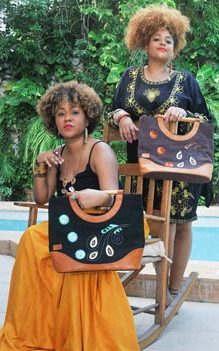 All Darbouze had to do was break that barrier, and now everyone can enjoy handmade products from Haiti. Haiti's Corner has six different brands offering beautiful, unique merchandise on their website, including Bijou Lakay, Dar Sandals, Ednord Collection, Kreyativ Headwraps, Noste Art, and Oro Cocktail. Haitian products are perfect for people looking for something different, colorful, eye-catching and completely unique.
"The Haitian culture is colorful, unique and authentic. Everything I've ever had from there, I would constantly have people stop me and ask where I got it from," Darbouze said. "People in general long for a difference, and a lot of Haitian culture has that."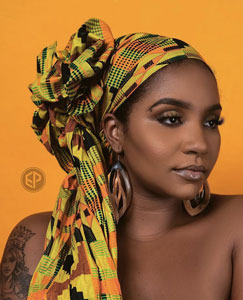 Buyers can find handcrafted wooden and bull horn jewelry, sandals made with glass beads, handbags made with full grain leather, and so much more of the Haitian culture on the company's website. All of the materials used for the products are completely natural. It's also nice knowing that you're supporting the makers when you buy these products for your store.
"You have to experience all of these items in order to understand the quality," Darbouze said. "Many stores will see a nice picture of a product and order samples. When they actually touch it, they're amazed because the picture really doesn't do it justice."
Retailers can view more products at Haiti's Corner's website, haitiscorner.com. Bring the beauty of Haiti to your store and let your customers experience the quality first-hand.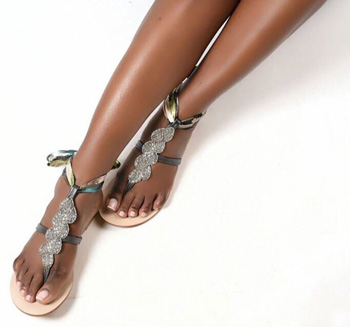 Haiti's Corner
Tel.: 757-52-HAITI
Facebook: Haiti's Corner