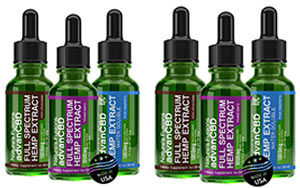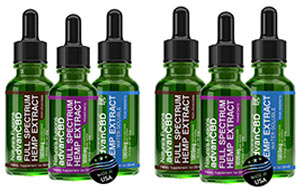 From essential and hemp oils to face mask sprays and hand sanitizer, Nature's Fusions Essential Oils, LLC offers natural products to soothe the mind, body, and soul. All of their merchandise is third party lab tested, ethically sourced, and gluten and soy free, giving your customers the peace of mind to relax and unwind.
Quality Integrity & the Forever Guarantee
Nature's Fusions is a Christian, family-owned business run by Lori Peterson and two of her sons – CJ and Matt. All of the company's products are cruelty free, vegan and non-GMO. The company began as a family business, so they treat everyone like family, which includes backing everything they sell, including hemp, with a lifetime money back guarantee. Anyone can return any product for any reason, forever.
Nature's Fusions began producing hemp products after the U.S. Farm Bill was passed late in 2018. They offer Hemp Extract in water-soluble and regular oil tinctures, topicals, and pet tinctures. In addition to hemp products, they also manufacture hand sanitizer, pure essential oils, essential oil blends, essential oil topicals, and carrier oils. All of the company's hemp products are USA manufactured with all ingredients also sourced in the USA.
Aromatherapy Blends
From pure essential oils and pure essential oil blends to carrier oils and pure essential oil topicals, Nature's Fusions has everything you need to fill your store with high quality oil products. They also have a wide variety of scents to choose from, including Citronella, Tea Tree, Orange, Cinnamon Bark, and so many others. All of their oils are tested in house as well as outside labs, and they do not dilute their essential oils or the essential oil blends.
Natural products, due to limited regulations, present a risk to consumers. It can be difficult to choose a reputable provider, and even more difficult to find a product that works as intended. The FOREVER Guarantee ensures that no matter why your customers are purchasing Nature's Fusions products, they will have a positive experience. If they are dissatisfied for any reason, or if the product simply does not work as they hoped it would, they can return the item for a full refund. To see more of what Nature's Fusions has to offer, visit their website at www.naturesfusions.com.
Nature's Fusions
57 N 1380 W
Orem, UT 84057
Tel.: 801-872-9500