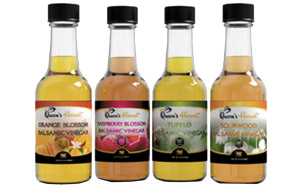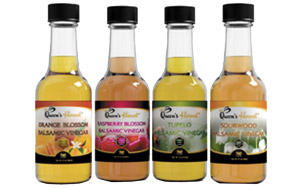 Fixated on great taste and clean eating, Built by Bees delivers a healthy and delicious gourmet product lineup of compelling raw honey-based products. With a variety of offerings ranging from honey balsamic vinegars to whipped and infused honeys, they offer excellent products and packaging with attractive price points for both retailers and consumers. All products are made in the USA with Grade A USA raw honey, the core of the company's products.
Launched in the fall of 2015, Built by Bees began making their unique honey products and have continued to expand their production to keep pace with demand. Excellent taste, quality, value and customer feedback drive all of Built by Bees' products. A former software engineer, founder Tim Haratine enjoys designing great products that make for happy, repeat customers.

"Our primary focus remains taking great care of our valued customers. Customers have propelled our growth, helping us to cultivate new products while ensuring we continue to deliver excellent value for their hard earned food dollars," Haratine said.
Awarded eight local, state, national and international awards in the last 30 months, Built by Bees most recently won the coveted SOFI Gold award from Specialty Food Association with their Sourwood Honey Balsamic Vinegar. Featured in Gourmet News, this vinegar has a flavorful Cyser component with unique qualities from New England apples and Sourwood honey from North Georgia.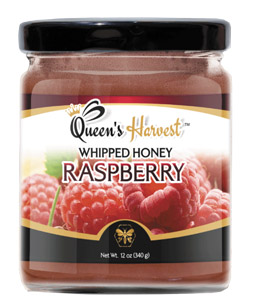 "The base for our honey vinegars is a mixture of honey wine and apple cider vinegar, using Honey Crisp and Fuji apples. The base is coupled with top American honeys, currently including: Sourwood, Tupelo, Orange Blossom and Raspberry Blossom honeys," Haratine says. Customers can purchase 250 ml size bottles or four flavor packs of 60 ml bottles.
Built by Bees unique Whipped and Infused Honeys come in many delicious flavors. Whipped Honeys are available in eight ounce and three ounce jars while Infused Honeys are available in 16 ounce and three ounce jars. These flexible product offerings have added value while quickening growth through repeat business.
Built By Bees is currently locked in their kitchen creating a new spicy honey vinegar, an apple cinnamon whipped honey and a hot honey. Tim says, "We continue to create and sell products we use and love, in the hope others will enjoy them too. We welcome and look forward to serving our new customers."
Built by Bees
Tel.: 770-454-9400
Web.: www.builtbybees.com