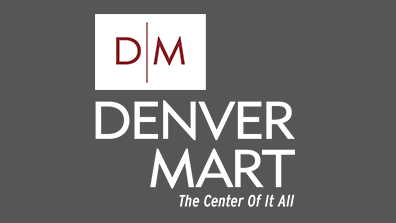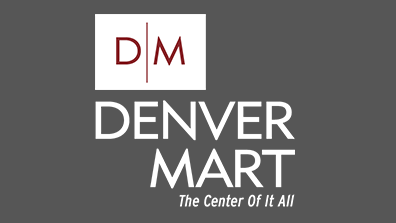 'Tis the season for giving! Denver Mart has donated their event space and services to Operation Free Bird for their November 23rd, 2019 event. Denver Mart continues the tradition of supporting local community through these acts of giving.
About Operation Free Bird
Operation Free Bird, which takes place on November 23rd, 2019 at the Denver Mart, is a community event designed to bring the less-fortunate citizens in Adams County together with local agencies, businesses and organizations. Adams County will supply families in need with the traditional components of a complete Thanksgiving dinner.
This year will be their 16th annual event. Originally a small neighborhood get-together, the event has grown every year, with approximately 10,000 people expected to attend. Local citizens of Adams County are invited to connect with Law Enforcement and receive a free turkey.
In partnership with local businesses, agencies and individuals, Adam's County Sheriff's Department not only supplies a Thanksgiving dinner, but they also provide free flu shots, medical, dental, hearing and vision screening, career and personal advice, haircuts and child ID kits, free hot dogs and soft drinks, and much more. There is no cost to the attendees and every dollar donated is given right back to the community.
About Denver Mart
Denver Mart is a leading wholesale marketplace, featuring over 400 permanent showrooms representing outdoor, gift, apparel, western, jewelry, plush and toys, gourmet, and accessory categories. Its 23 annual shows serve specialty retailers, designers and major buying goups from the western region. For more information, visit www.denvermart.com.
Interested in making a donation to Operation Free Bird? Please contact:
Michael Kaiser
Adams County Sheriff's Office, Sr. Deputy