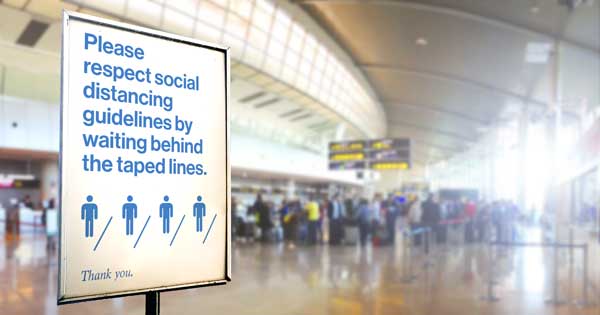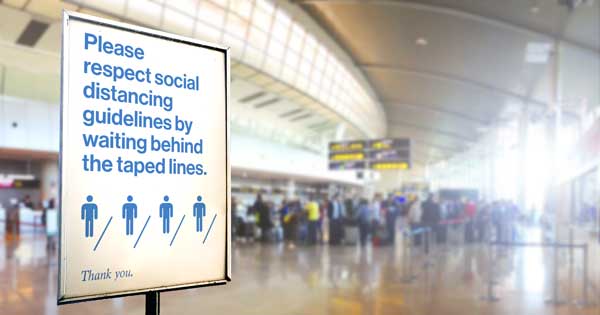 There is still a lot of confusion surrounding trade shows in 2021. While some events are taking place in person with the right social distancing and mask requirement measures, other shows continue to be rescheduled or cancelled all together. Independent Retailer is determined to keep our readers up-to-date with the latest information regarding trade shows in the next coming months.
The Surf Expo was committed to taking place in person in early January, and their show was a success among both buyers and exhibitors. NY NOW's winter Digital Market Week took place at the end of January into early February, which was also proven to be successful. NY NOW is working to turn their digital market into a 365 event, so buyers can simply login anytime and anywhere to stock up on merchandise.
This diversity of in-person and online trade shows allows both buyers and sellers the freedom to choose whatever they are comfortable with, and everyone is hopeful that there will be more options to choose from in 2021. Here is a list of some digital and in-person trade shows scheduled for the next couple of months:
OFFPRICE Show – February 9-11, 2021
In an effort to meet the needs and accelerate recovery of the fashion retail industry, the Orlando, Florida market will be a community focused event featuring a range of exhibitors showcasing quality apparel, footwear and accessories at value based costs. Join OFFPRICE at the Orange County Convention Center as they join forces with MAGIC Pop-Up Orlando and WWIN Orlando Showcase as part of a Stronger Together initiative to reunite and reignite the community. For more information, visit www.offpriceshow.com.
New England Made Giftware & Specialty Food Show – March 8-9, 2021
Due to the pandemic, the 2021 spring show will take place virtually in March. The show will feature live exhibitor booths, QVC-style demonstrations from exhibitors, new product spotlights, and more. Plus, attendees will have the ability to meet with exhibitors one on one, download information, place orders and take advantage of show specials. Both days, the virtual show will take place from 9am – 2pm. For more information, visit www.nemadeshows.com.
ASD Market Week Road Show – March & April
ASD Market Week has launched the ASD Road Show, a series of 2-day live events in three cities. At each show, buyers can see products in-person, meet with vendors, combat inventory shortages, and source trending products while decreasing travel costs and risk, especially since each show will be smaller than the normal ASD Las Vegas show. The dates and locations for the road show are: South Central Road Show in Dallas, Texas – March 24-25, Southeast Road Show in Orlando, Florida- April 7-8, and West Road Show in Phoenix, Arizona- April 21-22. Details are coming soon on exactly which venues the road show will take place in each area. For more information, visit www.asdonline.com.
Impressions Expo – April 24-26, 2021
This live event has been rescheduled from January 2021 and will feature multiple different categories, including blank apparel, embroidery, screen and digital printing, sublimation, and much more. Taking place in Long Beach, California, buyers will be able to meet face-to-face with over 400 top exhibitors and leading experts on the show floor, see, touch and experience cutting-edge products and services through live demonstrations, and take part and experience show floor events such as The Innovation Zone, Shop Talk, and On-site Learning. For more information, visit www.impressionsexpo.com/longbeach.