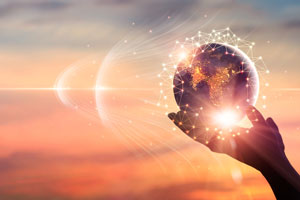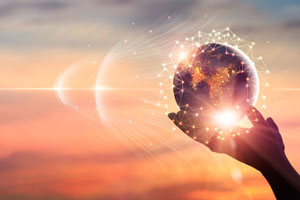 While Congress tends to stall trade deals, NRF President and CEO Matthew Shay has been speaking on behalf of American retailers in the same regard. Shay agrees that the approval of these trade agreements will help boost job creation and spending. The reduction of trade barriers and the creation of a more stable and transparent trading and investment environment make it easier and cheaper for U.S. companies to export their products and services to trading partner markets.
A Good Thing for Retailers and the Economy
"Passing these deals is critical to our economic recovery, but the stakes are not just economic." The three free trade agreements on the table are with Colombia, Panama and South Korea, previous agreements that have since languished after the George W. Bush administration. "These nations are three important partners in strategically vital areas. Countries everywhere are watching to see whether America will deliver for our friends and allies."
Political Interference
And while more intricate political issues are of concern, Shay is focused on the benefits these agreements will create for retailers and their consumers. "In addition to their immediate benefits [job creation and spending], approval of these trade agreements will break a logjam on trade legislation in Congress that has blocked a number of other important trade bills from moving forward," Shay says. "We are hopeful that Congress is ready to become fully engaged on trade and will work aggressively to further expand trade opportunities and make it easier for retailers to import merchandise to meet U.S. consumer demand." Approval of the free trade agreements will help counterbalance the recent strife over Chinese imports, in which a recent and growing wage increase across the region benefiting Chinese workers, has trading companies and Western retailers aware of potential cost increases and disgruntled American and European consumers.