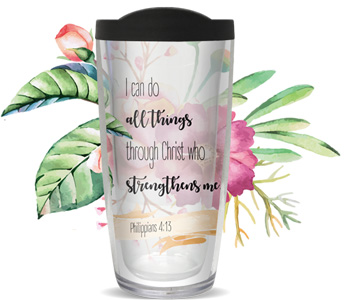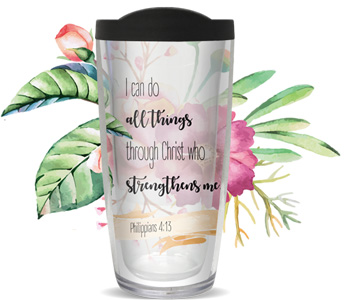 Precision Products LLC, dba Freeheart Drinkware has acquired the Signature Tumblers brand and company of Hopkins, Minnesota, a long standing leading provider of innovative drinkware containers, primarily under the Signature® Tumbler brand.
Signature Tumblers has been one of the go-to firms in the double-walled drinkware category for over 20 years. Its quality products have been available throughout the North American and Canadian markets. Signature Tumblers has also been a strong market player in the Collegiate Licensed Drinkware Products market, with hundreds of universities in its portfolio.
"This acquisition strengthens our product portfolio, adds to our channel presence in Specialty Gift and select Regional/National retailers, plus it brings additive channel coverage in the Golf Pro Shop channel," said Rainer Kuhn, President of Freeheart Drinkware. "We will apply our creative product design capabilities, go-to-market expertise, and in-house vertically integrated end-to-end manufacturing capabilities to further scale both businesses' already strong performance."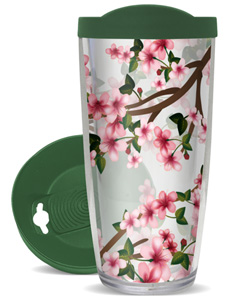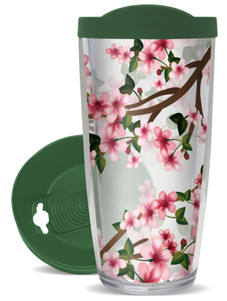 The Signature Tumblers brand of products will fold in under the Freeheart brand which targets the adventurous, passionate and freedom-to-do-anything consumers. Freeheart products are rapidly gaining a foothold across the USA and are already in several thousand retail locations such as Golf Brand®, Kryptek® Camo, National Lacrosse League (NLL)®, Moojoi™, Emerson®, Muddy Girl®, Eagle Emblem Licensed Military (Army, Marines, Navy, Air Force, Coast Guard, Wounded Warrior) designs, and the JQ Collection.
Freeheart Drinkware offers wholesale Made in USA thermal insulated drinkware. They specialize in catering to gift shops, sports & memorabilia stores, regional retailers, and specialty stores. For more information visit www.gofreeheart.com.
Freeheart Drinkware
Tel.: 855-204-5106
Website: www.gofreeheart.com