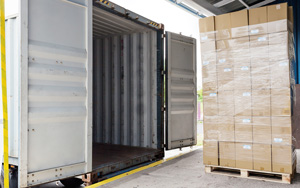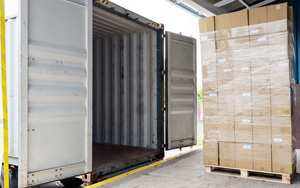 Specializing in closeouts, liquidations, surplus and wholesale orders, Bargain Max, Inc. has everything retailers need to fill that empty shelf space. Bargain Max offers grocery products, frozen food, clothing, and so much more. And if they don't have it, just give them a call and see if they can get it for you!
Having been in business since 1985, Bargain Max Inc. continues to offer the best deals on brand name inventory. They receive closeouts and surplus from other companies that close down, help them retain losses and sell them out at BELOW wholesale prices. Some of the other items they offer include sports products, toys, sunglasses, and lighters, among others. Bargain Max ships worldwide so wherever your store is located, you can enjoy some of these amazing product deals.
Did You Say Free Beer?
At the end of an exhausting, hot summer's day after purchasing a large inventory from Bargain Max, call the Owner and President Doug Hipps at 704-277-8007 and say "CHEERS!" Doug will send you the money for an ice cold beer, or six, as a thank you for doing business with them. This personalized 'thank you' is what makes Bargain Max so unique and inviting.
Deals of the Week
Bargain Max Inc. offers a "Deal of the Week," which includes an item with a special discount for a week or sometimes more. The sale item varies from ashtrays and lighters to memo pads and coasters — you never know what you're going to see, so be sure to give them a call to see what's new.
Retailers can check out other deals and sales Bargain Max offers on their website at www.wholesalecentral.com/bargai0004. In order to capitalize on this special deal, contact Douglas Hipps at 704-277-8007 or bargainmax2000@hotmail.com. Simply mention the deal you found on their website and start saving.
If you're interested in these deals and seeing what else Bargain Max Inc. has to offer, make sure to check out their website or give them a call for their current inventory and the latest deals. Warehouse visits are also welcome if you would like to see their inventory in person.
Bargain Max, Inc.
2920 North Tryon St.
Charlotte, NC 28206
Tel.: 704-277-8007
Facebook: www.facebook.com/bargainmax