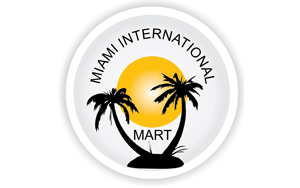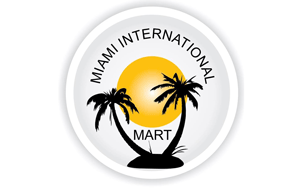 The Miami International Mart just hosted their last show of the season from September 22nd to the 24th. In case you missed the event, it was filled with exhibitors from all over the world showcasing over 4,000 products in electronics, closeouts, household, health and beauty, party supplies, disposable goods and many other categories.
The Miami International Mart is a trade show that takes place four times a year in Miami, Florida. Taking the headaches out of the supply chain management, there are hundreds of categories and thousands of products at your fingertips. Retailers everywhere can find Miami International Mart as their logistics headquarters for export and local delivery.
The biggest advantage for consumers at Miami International Mart 2019 is the fact all the merchandise bought from all these different vendors can be taken care of in just one shipment. Breakfast and lunch are served daily at the event to make for a more enjoyable experience. This event guarantees you're getting the best possible deals, discounts, promotions, and closeouts available from all vendors that travel from all around the country.
Whether you are looking to import consumer electronics for your retail store, new beauty or health products for distribution in your country, or for your specialized online store, finding the right supplier is essential for any business. Being able to see all the products that you need and more in one place can save you a lot of money and time. The show schedule for 2020 has yet to be announced, but stay tuned so you can be at the front of all the latest and trending merchandise and discounts.
Miami International Mart
20600 NW 47th Ave.
Miami Gardens, FL 33055
Web.: martofmiami.com