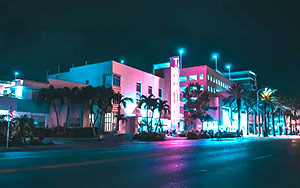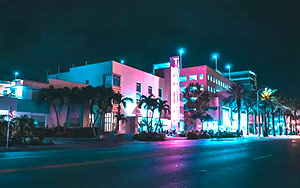 Offering a versatile and unique selection of souvenirs, resort, fashion accessories, and more that will set your store apart, the Miami Souvenir and Resort Show is where retailers need to be this summer. Designed with the specialized needs of South Florida and island businesses in mind, this is the show to find the most trending products in each category.
Real Products in Real Time
The Miami Souvenir and Resort Show is hosted by Pinnacle Shows, a full-service trade show management company dedicated to creating unforgettable events for a wide range of exhibitors and different industries. Their trade shows range from Cash and Carry, Souvenir and Resort Shows, and much more. They combine seasoned knowledge with inspiration and ingenuity, transforming venues and providing their guests with truly unique experiences.
Enjoy In-Person Shopping & Activities
Taking place from August 14-16, 2021, The Miami Souvenir and Resort Show is custom-tailored to meet the specialized buying needs of retailers from all around the Southeast. It brings both buyers and exhibitors together under one roof in the most convenient, cost-effective setting possible. While retailers are shopping the tremendous selection of souvenir and resort merchandise, gifts, jewelry, and fashion accessories, they can also enjoy the local beaches, wonderful restaurants, and amenities that Miami has to offer. Guests can also be sure to take advantage of substantial discounts at area hotels, and more details for this can be found under the Miami Show's informational page on the website.
Once retailers register as a buyer, they will receive their admission badge in advance by email. To gain entry to the show, make sure to bring a form of personal ID as well as two forms of business ID's, such as a business card, pay stub, business license, company check, or company credit card. A personal ID and one form of business ID is required for each staff member that will be accompanying you. To register, visit Pinnacle Shows' website at www.pinnacle-shows.com.
Miami Souvenir and Resort Show
August 14-16, 2021
Miami Airport Convention Center
711 NW 72nd Avenue
Miami, FL 33126