As brick-and-mortar retailers ready their back to school sections, be sure to keep in mind college freshmen who will be moving into dorm rooms. Just like children in need of new notebooks, writing utensils, and backpacks, these dorm room students will be looking to stock up on all of the essentials they are used to having at home.
From shower caddies to clever storage containers, here are our five must-have dorm room accessories to stock up on for the upcoming back to school buying season: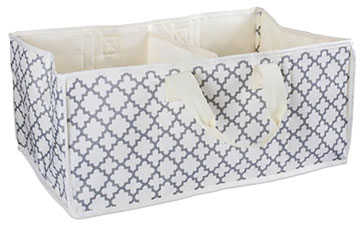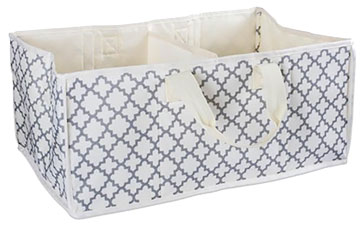 College students can get organized with this all-purpose tote bag. Featuring two compartments to separate contents, it is a great place to keep clothes, towels, or other random knick knacks that just need a spot. This tote is available in three different sizes and colors so your customers have options.
Sunrise Wholesale
877-250-5045
www.sunrisewholesalemerchandise.com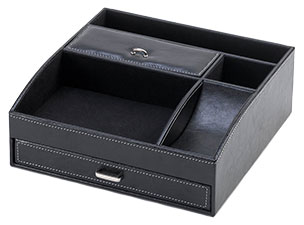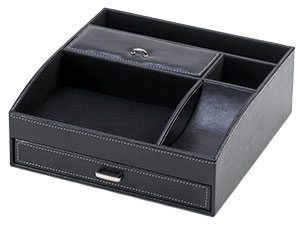 Desktop Organizer
Dorm room desks can stay neat and orderly with this rich black faux-leather organizer. Featuring multiple storage compartments, it also comes with a pull-out drawer and covered section. It works great for storing writing utensils, sticky notes, note pads, craft supplies, and more.
Koehler Home Decor
866-669-6536
www.koehlerhomedecor.com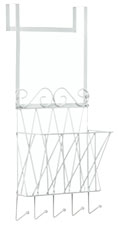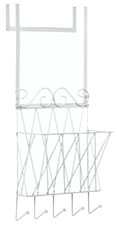 Hanging Door Rack
This is the perfect organizational accessory for any dorm room. Simply hang this metal rack over the door of any closet or main door to keep essentials close by. It features a wire basket to hold essentials, such as keys or winter accessories, and below are five small hooks for coats, sweaters, and more.
Eastwind Wholesale Gift Distributors
855-394-4388
www.eastwindgifts.com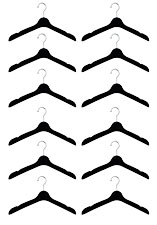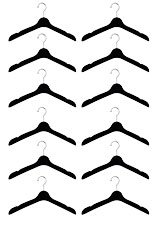 Hangers are a must-have for college students moving into dorms, and these velvet hangers have a gentle grip that keeps clothing from slipping. They are durable and not easily broken, which is great for moving. Available in black.
Oriental Apparel Inc.
386-383-2618
www.wholesalecentral.com/orientalapparel/store.cfm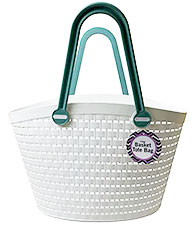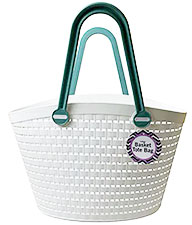 Perfect to use as a shower caddy, the plastic material will help prevent the bag from getting ruined in showers or wet settings. Measuring approximately 17.32″ x 6.3″ x 18.89″, it is big enough to fit all of the bathroom essentials along with clean clothes.
Kole Imports
800-874-7766
www.koleimports.com