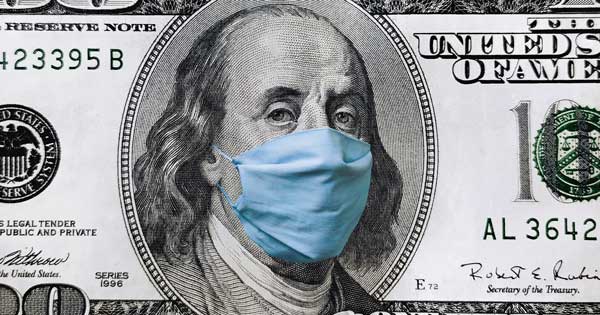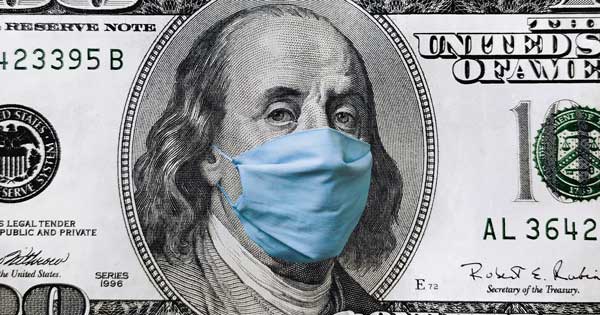 The small-business aid included in the $900 billion pandemic relief package approved last month has started to flow, and businesses are ready for the relief. The U.S. Small Business Administration reopened the Paycheck Protection Program (PPP) for First Draw PPP Loans the week of January 11, 2021. SBA began accepting applications for Second Draw PPP Loans on January 13, 2021.
At least $25 billion is being set aside for Second Draw PPP Loans to eligible borrowers with a maximum of 10 employees or for loans of $250,000 or less to eligible borrowers in low or moderate income neighborhoods. Now, even those who applied for assistance loans last year may again apply, as long as they fit the criteria with the same general loan terms as their First Draw PPP Loan.
More assistance could also be on the way: President Joe Biden's $1.9 trillion coronavirus relief plan calls for $15 billion in small-business grants and a $35 billion investment in state, local, tribal and nonprofit small-business financing programs providing low-interest loans and venture capital. After the first round of loans quickly ran out early last year, many businesses have been looking at other avenues for financial assistance. Hopefully this new round of PPP loans and grants does the trick.
How and When to Apply
The SBA is currently accepting Second Draw PPP loan applications from participating lenders, and businesses can apply for a Second Draw PPP Loan until March 31, 2021. The SBA has a Lender Match on their website to help connect retailers with a lender. You can also view all lenders near you on a map.
Added Relief in California
California small business grants will open in February, offering additional help to those who have been negatively impacted by COVID-19. The California Small Business COVID-19 Relief Grant Program will award eligible businesses grants of up to $25,000. Applications will be accepted February 2-8, with award notifications going out February 11-18. Application information can be found online at CAReliefGrant.com. To help local businesses navigate the process, the city of Palm Springs announced last week a new hotline to provide assistance. The hotline is 760-323-8273 or can be reached via email at PSAdvisor@palmspringsca.gov.
Additional details on the Paycheck Protection Program can be found on the SBA's website: www.sba.gov/funding-programs/loans/coronavirus-relief-options/paycheck-protection-program.