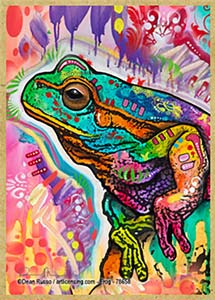 Artist Dean Russo is kicking things up a notch by adding dozens of zoo animals to his artwork, which is sold by SJT Enterprises. Russo has been selling his artwork on the company's website for years, featuring a variety of dog and cat breeds on signs, magnets, coasters and wooden plaques. Now, there will be many more animals to choose from.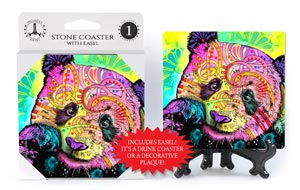 "We've licensed Dean Russo's wonderful artwork of dog breeds for three years and people LOVE it!" said SJT President Tim Smith. "Dean has a true love of animals and first started out creating artwork of dogs and cats and now has expanded into dozens of zoo animals, so naturally, we've added it to our collection. We now have decorative wood plaques, wood fridge magnets and absorbent stone coasters featuring this beautiful work."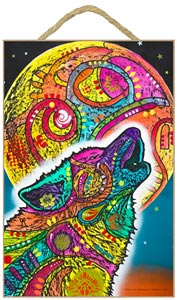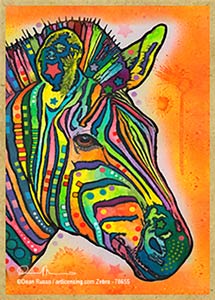 These new products wholesale as low as $1.40 to $4.75 per piece, which is practically a steal, and offering retailers plenty of room to make a profit. All of Russo's items are made in the USA and a free floor display is available with a purchase. All of these designs can be viewed at www.thousandsofsigns.com, just type in WILDLIFE COLLECTION in the search bar.
SJT Enterprises is a 33-year consumer products company, offering a wide variety of gift and novelty items produced right here in the USA. The company features artwork from many different artists besides Russo, including Stephanie Burgess, Smack Apparel and Ursula Dodge, just to name a few.
SJT Enterprises
Tel.: 800-326-7419
www.thousandsofsigns.com