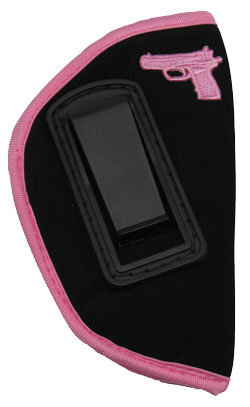 Never leave your customers without somewhere to safely place their weapon. King Holster Distributors is the largest U.S. distributor of Cytac tactical polymer holsters and is an excellent option for concealed carry. They offer a wide variety of styles of holsters and accessories for men, women, sport shooters, hunters, and security professionals.
Cytac produces high-quality military-grade holsters and is currently the preferred brand used by the French and Mexican Federal Police. King Holster Distributors is rolling out a new line of Cytac Security Starter Packs, which come with everything for your customers to fully care for and conceal their weapons. Their Level II R-Defender Series Starter Pack comes with an R-Defender Holster, a double mag pouch, a handcuff pouch with a lid, a pistol lanyard, an ammo case (200 rounds), an ankle holster, a safety combination trigger lock, a 2" duty belt, a belt keeper set (4 pieces), a gun cleaning kit, and gun cleaning patches (140 pieces). In this one brilliant kit, your customers can have it all!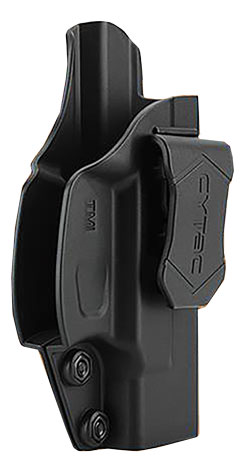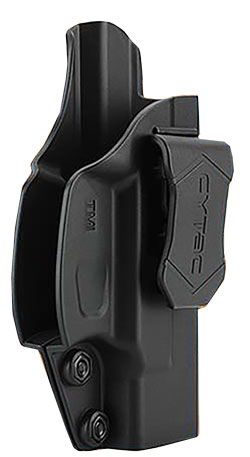 King Holster's other starter packs include the R-Defender Series Starter Pack, the Level III Duty Series Starter Pack, and the T-Thumbsmart Series Starter Pack. These different packs offer your customers savings instead of buying each product separately. They're a great product for any specialty hunting store or any outdoor supply retailer.
Founded in 2010 in Las Vegas, NV, King Holster has continuously expanded their product line to meet the needs of their customers, and continue to come up with new ideas. In addition to their starter packs, the company also sells belt holsters, waistband holsters, shoulder holsters, pocket holsters, mag pouches, and holsters for women with decorative coloring. Comfort, concealment, and durability are characters known for all of their products.
King Holster also offers custom and promotional items. They have access to a wide variety of high-quality leather concealed gun purposes. Using traditional or digital embroidery methods, they can modify their products for promotional purposes at a great price. Contact them at 888-534-3439 or visit their website at www.kingholster.com for more information.
King Holster Distributors
7582 Las Vegas Blvd Suite #519,
Las Vegas, NV 89123
Tel.: 888-534-3439
www.kingholster.com