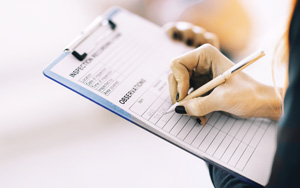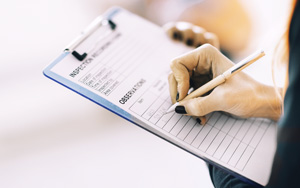 Florida is giving their CBD businesses a head start with new quality inspection regulations statewide. CBD products such as gummies, tinctures, dog treats, and more have been sold to consumers for years without any governmental oversight, until now. Starting January 1, 2020, CBD businesses in Florida must undergo a round of inspections.
Making Sure Consumers Know Exactly What They're Buying
The Sun Sentinel reported that until recently, as demand for CBD products skyrocketed, Florida's attorney general, agriculture commissioner and health officials — as well as most law enforcement entities — insisted the non-euphoric cannabis products existed in a legal "gray area" that none of the regulators had the authority to police.
Just last year, Agriculture Commissioner Nikki Fried's office took charge of CBD-based products consumed by people and pets and executed these new regulatory rules. Now inspectors are fanning out across the state to make sure that retailers are complying with the new rules, which address issues such as pesticides, how packages are labeled and the inspection of products sold or produced in the state. The hemp rules include "ingestion," or "the process of taking food into the body through the gastrointestinal tract through eating or drinking."
These new regulations are meant to ensure consumers are being sold quality products and help weed out bad actors in the marketplace. With the rarity of studies that have been done on CBD, Fried wants to make sure that consumers know exactly what they're putting into their body, and better labeling can help do just that.
Smaller Retailers Need to Work Extra Hard
Along with the new rules come new permits. Businesses that want to sell CBD have to pay a high price tag of $650 annually for a permit. Inspectors will then go out and look at what's on retailers shelves. If the business isn't compliant with the new labeling laws, they will have between 30 and 45 days to comply, according to WCTV.
This can be challenging for smaller retailers to not only come up with the money for a permit, but to discard products that do not meet regulations. Independent retailers will need a tremendous amount of education on CBD, the new rules to make sure they comply, and finding the right suppliers who provide the right amount of information needed to put that product on the shelf.
The state is still waiting on the Federal Government to finalize its rules for hemp cultivation, the plant from which CBD is derived, according to the FDACS website. The Cultivation Rule is expected to be filed for adoption in the first quarter of 2020.