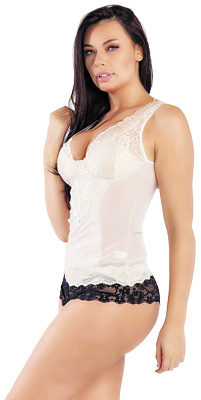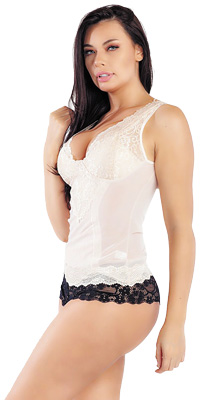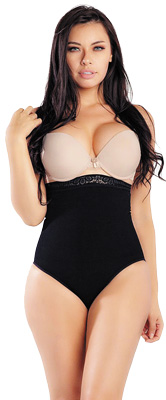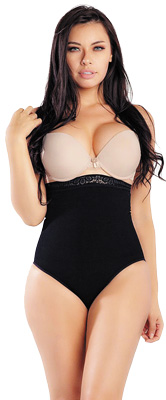 Chester Line, a Los Angeles-based company founded in 1999, specializes in private label women's intimate apparel, loungewear, sleepwear and intimate accessories. Their mission is to offer superb design and exceptional quality at affordable prices.
Chester Line has worked with many national retailers including Walmart®, Forever 21®, Macy's®, Victoria's Secret®, Nordstrom®, Ross® and many more. Their experienced team is can produce quality products for any budget and price point.
Their main in-house brand is Magic Curves®. Magic Curves® is a shapewear brand established to enhance and accentuate curves. The shapewear garments are manufactured with advanced technology and fibers for an extra strong material that is comfortable and long wearing.
Contact Chester Line to learn more about private label options, or selling the Magic Curves® brand in your store.
Chester Line
Tel.: 562-944-2777
Website: www.chesterline.com