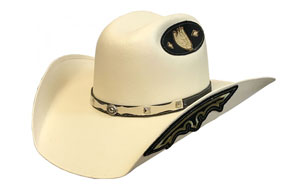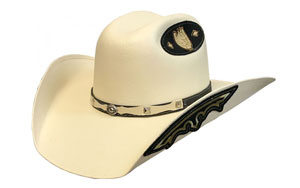 At Summit Hats, every hat has its own touching story. But, it's not just the hats that will catch your attention. The people behind the wide brims and hardy materials are just as memorable. Summit Hats began in 1970, with two families working hard day and night to fulfill every order. To this day, the family business still delivers quality merchandise before deadline with top quality.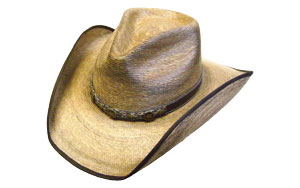 As for the hats themselves, many of them are made in Summit's own Houston, Texas warehouse. Others are imported from China, Taiwan, Hong Kong, the Philippines, Brazil, Guatemala, and Mexico. Summit employees skillful hatters that hand make every hat from start to finish. Summit guarantees quality, advertising "The best hat on the market." Their 20,000 square foot warehouse is stocked with unique, popular, and trendy hats all ready to ship in just four hours from when Summit receives your order.
Summit specializes in cowboy and Western hats of all shapes, styles, and sizes for men, women, and children. They offer straw, felt, canvas, and tightweave materials. Summit also sells hat extras, including hat bands and Bound Edge accessories, as well as everything you need to care for and display a quality hat.
Visit their website to view more styles and learn more about placing your wholesale order.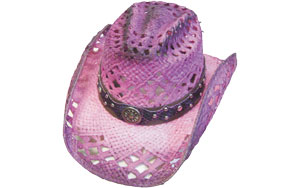 Summit Hats
Tel.: 888-741-5987
Website: www.summithats.com