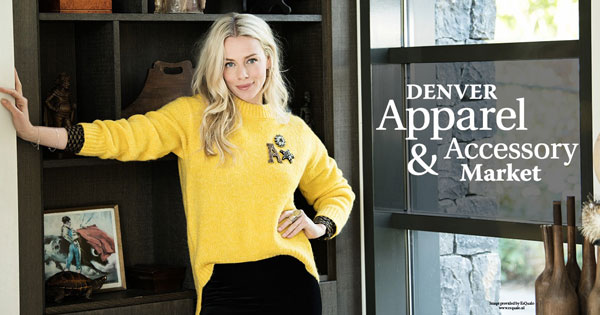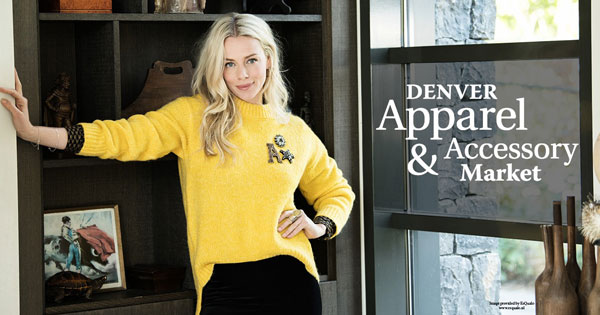 The new Denver January Market is the first in-person market at the Denver Mart in 2021. Keeping the health and safety of all in attendance, buyers and exhibitors is the forefront of our planning. This new market is a revival of the January Apparel Markets of the past.
The Denver Apparel and Accessory Market adds the new date of January 19-22 into their line up for the 2021 season and beyond. This Market will focus on the lifestyles that the Rocky Mountain Region has to offer. From outdoor enthusiasts to life in the West, slopes to ropes, we have you covered.
2021 Markets:
The Denver Mart's lineup of shows in 2021 will reflect the newly aligned model of safety, creating a show model that will support ongoing commerce and an experience of comradery. We will continue utilizing the main Mart building, placing temporary exhibitors in showroom spaces to better control occupancy rates and social distancing.
"We are excited to bring something new to the Mart in 2021. We miss the vibrancy that markets bring to this building. Mask up, social distance, wash your hands, and use our hand sanitizing stations. We want you back in person, even if that means handshakes are out of the question!" said Misty Flachman, GM of Denver Mart Trade Shows.
Buyers will enjoy their favorite showrooms at the Mart with the edition of many new faces. Wayward finding Show Maps scaled back Social Distancing Happy Hours, Give-a-Ways and more. For more information to exhibit or attend, visit www.DenverApparelMarket.com.