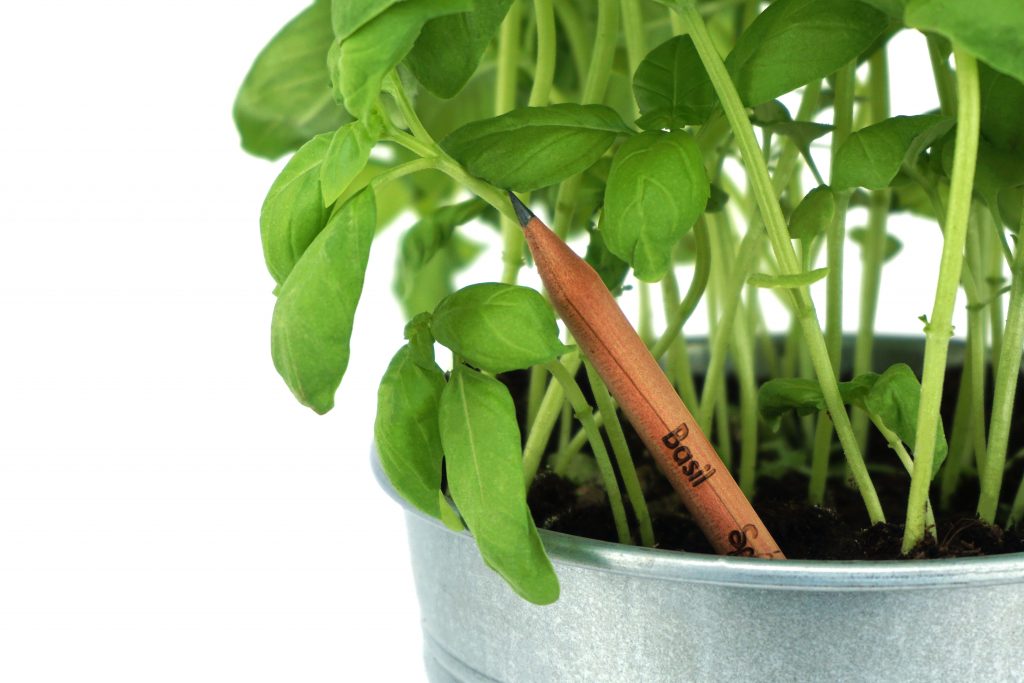 Changing the way the world writes one company at a time, Sprout launched the world's first plantable pencil that can grow into herbs, vegetables, and flowers after they are used. With the high demand from consumers for "go green" initiatives, more companies are looking for ways to get a more sustainable profile, and Sprout is helping them accomplish just that.
Five years ago, Sprout launched this new, innovative pencil to be planted after use. Since then, 14 million Sprout pencils have been sold in over 80 countries, which translates to over 12 million new potential plants growing from old pencil stubs.
Corporations such as Disney, Marriot, and Bank of America have all turned to Sprout to help produce marketing and merchandising materials that are green alternatives to plastic ball pens, caps and t-shirts, according to a Sprout press release. Company logos can also be engraved into the pencils, making it the perfect marketing item that's good for the planet.
Sprout also offers a plastic-free Sprout Spoon, which is a 100% biodegradable foldable spoon integrated with a teabag. It doesn't contain plastic, metal clamps, bleach or pesticides as most teabags and stirring sticks today include. When finished, the Sprout Spoon can be thrown directly into the biodegradable trash as it decomposes, according to the press release.
Sprout products are made for both environmentally concerned consumers and companies. Innovations in green marketing are simply the way of the future, and you can get your company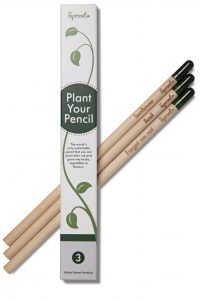 started today by marketing with Sprout Spoon's and plantable pencils. Perfect for a trade show, event or as a consumer gift, Sprout products are ideal green gifts that hold the promise of a true "gift that gives back."
Sprout USA LLC
177 Huntington Ave Ste 1703#77707
Boston, MA – 02115
Web.: https://sproutworld.com/