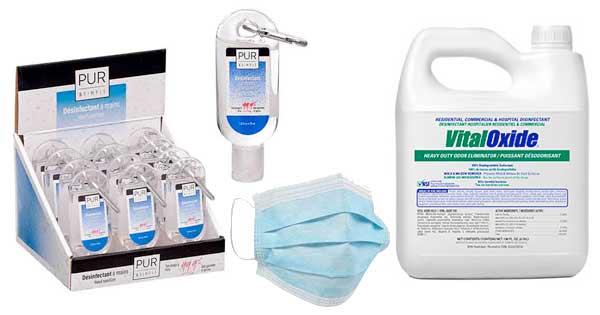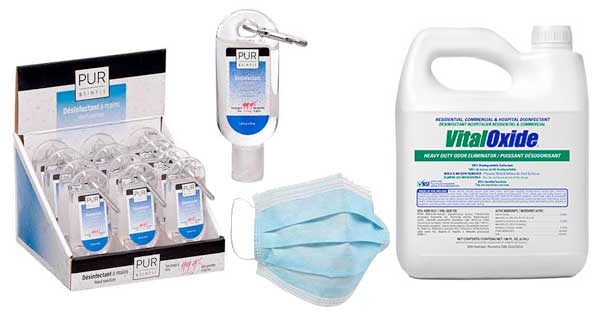 From electronics and eyewear to health and beauty and PPE supplies, Olego Distribution has everything retailers could possibly need to stock their shelves. With COVID-19 cases on a continuous rise, be sure to check out their options for masks, hand sanitizers, surface sanitizers, and other protective equipment.
Olego Distribution began ten years ago by just selling phone accessories and small products to fit on sales counters and POP. After realizing which products sell well, the owner slowly started bringing in more popular products. Now, the company offers all sorts of general merchandise items that are great for pharmacies, drug stores, and general merchandise stores.
Travel sized products are great impulse buys. They can sit on the counter or in a display box close to checkout and encourage customers to add one more thing to their purchase. Olego Distribution has a wide variety of new travel sized items, such as Band-Aids, makeup cleansing wipes, pain relievers, mouthwash, and many others. Grab a whole bunch of one type of product or buy multiple different options for your counter displays.
Let Olego Distribution solve all of your stocking needs. To view more of their products, visit their website at www.olegoxpress.com.
Olego Distribution
Tel.: 855-956-5346