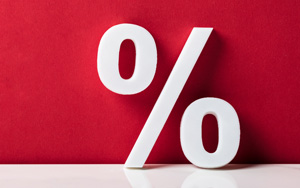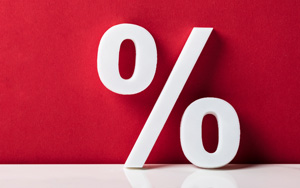 by Jeff Smith
In an increasingly competitive landscape, independent retailers face unique challenges. Where once their competition consisted almost solely of nearby physical stores in the same retail sector, today they face an unprecedented and fast-changing array of competitors, from online giants to specialty stores and global discounters.
But there is good news as well. Sophisticated AI-based price and promotion optimization solutions that were once cost-prohibitive and expensive to implement, limiting their adoption to major national retailers, are now available with affordable, speedy cloud-based delivery that makes them feasible for both independent and regional retailers. These solutions leverage AI to ingest and analyze large and diverse data about shoppers, competitors and market conditions.
How AI Can Help
Indie retailers tend to have unique relationships with their shoppers, and by using data science-based software for pricing and promotions, including during the all-important holiday season, retailers can craft pricing that gives shoppers the prices and promotions they want most on the items they care most about – all while recovering margins elsewhere to ensure the long-term health of the business.
This gives independent retailers an opportunity to deepen their engagement with shoppers and enhance their sense of loyalty. In fact, a Revionics-commissioned Forrester Consulting study of shoppers worldwide during the most recent holiday season found that 44% of shoppers who planned to holiday shop in December said discounts and promotions that aligned to their expectations would make them return to that retailer in the future.
The Price Matters
With today's shoppers being busier than ever, and with increasingly ubiquitous convenience options like same-day delivery or buy-online-pickup-in-store, it's easy to overlook the fact that the shopper's journey often begins long before they actually make the purchase – and price is critically important at each phase of the journey.
The same study found that shoppers are highly inclined to research prices in advance, with 69% of shoppers doing advanced price research online for special purchases they planned to make, whether they ultimately bought in-store or online. And at least half of the holiday shoppers planned to and actually did use their mobile phones for shopping to compare prices, though only 10% actually made their purchases with a mobile phone.
Like today's price optimization solutions, AI-based promotion optimization takes into account factors too complex for spreadsheet-driven approaches to account for. Retailers can do sophisticated what-if scenario planning to know what impact a price change or promotional offer will do for any given item's lift, margin, revenue and unit projections. Halo and cannibalization models project where promoting an item may drive additional demand for other items, or where in fact it may merely cannibalize sales of other more profitable items and completely fail to deliver the desired overall business impact.
Broaden The Sales Channel
On a broader scale, the models factor in holiday effects based on analytics of historical data so that they can accurately suggest and predict impacts of prices and promotions with full seasonality taken into account. At a granular level, they can tell retailers not only which promotional offers to make on which type of item, but also in which vehicles (flyers, in-store promotions, online, etc.). And there's a heavy price to pay for getting it wrong: the study found that 32-37% of holiday shoppers say that when they received an offer in their non-preferred channel, they found a different retailer to honor a similar promotion in the channel of their choice.
With shoppers holding unprecedented power with complete price transparency across all competitors, indie retailers must be bold and innovative to keep their existing customers and attract new shoppers. The power of AI-based pricing and promotions enables them to do just that, and this holiday season is the perfect time for retailers to leverage these capabilities.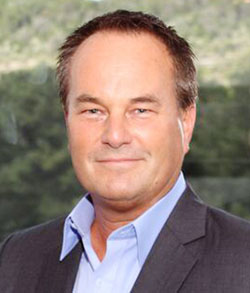 Jeff Smith is the Founder and EVP of Corporate Strategy & Development at Revionics.