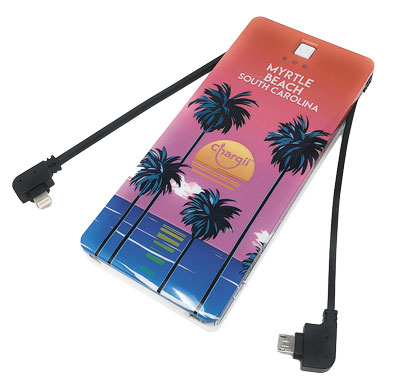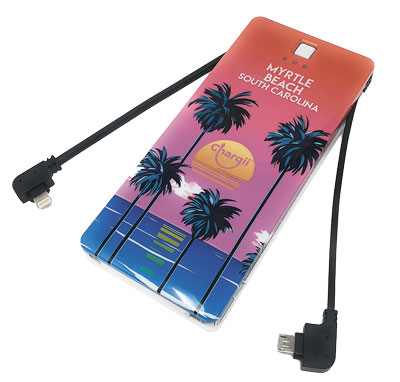 We are all connected to our digital devices like never before – and having your smartphone's battery die out just as you need it can make anyone's life more complicated. Two Ohio State University graduates have a new product on the market that is designed to specifically address this pain point of modern living. Michael Torem from The Jolt tells Independent Retailer that their product, The Jolt by Chargii, is an all-in-one iPhone and Android compatible portable charger that comes with built-in prongs to charge phones without the hassle of carrying around long cords that are prone to tangling and snarling.
Customers who purchase this dynamo of a charger are thrilled with its ease of use. "Definitely the most dynamic portable charger on the market. By far my favorite portable charger, so convenient. Can take it anywhere regardless of whether or not it's charged because you can just plug it into the wall," says one pleased customer.
Given the change of seasons and the increase of incidents of severe weather across the country, having a portable charger on hand is a must-have for any emergency-prepared household or business. Every household in America is encouraged to have an emergency prep kit, complete with batteries, and the addition of this handy charger makes practical good sense.
The versatile charger comes with two retractable cables, a micro USB cord, an A/C prong to allow for charging on the go, and 2 USB slots to charge more than one device at a time.
100% satisfaction is guaranteed with every purchase. Easy to buy and easy to sell as a quick impulse purchase, The Jolt is a great new addition to any store. For more information, visit their website at www.getthejolt.com.
The Jolt
605 N High Street, Suite 312
Columbus, OH 43215
Tel.: 833-843-5658
Website: www.getthejolt.com