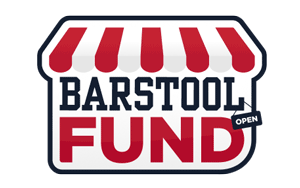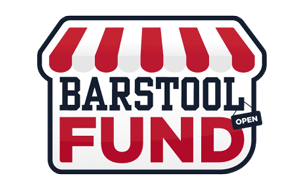 On December 17, 2020, Dave Portnoy, Founder of Barstool Sports, launched "The Barstool Fund" for small businesses struggling to stay afloat during the COVID-19 pandemic. Companies can apply for assistance with needs such as rent or tax payments by sharing their stories by email, so long as they have continued to pay their employees throughout the pandemic.
Helping Small Businesses Across the Country
According to Fox News, The Barstool Fund, which Portnoy began with his own $500,000 contribution, has become a viral sensation, raising more than $18 million and aiding at least 76 small businesses across the country since December 17. Some of the big-name contributors of the fund include NFL superstar Tom Brady, Food Network host Guy Fieri, and musician Kid Rock.
Portnoy said Barstool will continue to financially support any company selected to receive assistance through the small business fund until their needs are met. Any company can apply on their website at www.barstoolsports.com/the-barstool-fund. Some businesses that have already completed their funding include Holbrooks Backporch in New York, Steak Street in North Carolina, and Piggy's Cafe in Connecticut.
The Numbers Continue to Climb
Portnoy has been regularly sharing recordings of FaceTime conversations with small business owners on his social media pages, as well as their emotional reactions to the news that they will be beneficiaries of The Barstool Fund. Portnoy is committed to keeping the fund up and running as long as small businesses need their support. As the news of The Barstool Fund continues to gain attraction, the donations keep climbing. Last week, local artist Rene Gagnon auctioned off a painting of Portnoy for $20,000, with the proceeds going to the fund. Anyone looking to donate can do so on their website.