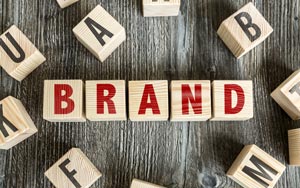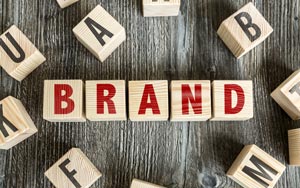 by Alison McGuire, Marketing Director, Paper Mart
With 43% of US ecommerce sales going to Amazon, how does a small to medium-sized company get any visibility? Having a strong branding strategy on and off Amazon is key.
Many companies are seeing a decline in sales for the first time in years due to Amazon's rapid growth and seizing of 95 million Americans' pocketbooks with Prime memberships. So how do you stand out to your customer base?
49% of product searches begin on Amazon, so make sure your products are well represented on this channel. Getting lost within Amazon's static, rigid page structure is easy to do, but if you focus on ways to keep your voice and niche within these constraints you have a better chance of being noticed. Maintaining excellent product reviews, optimizing copy, creating a storefront, including videos and multiple photos are all keys to getting noticed on the massive website.
What about branding outside of Amazon? Go where your customers go. The average daily time spent on social media is 116 minutes a day. On average, people have 5.54 social media accounts. Make sure you are using this channel to get in front of your audience. Promote your local events, talk about fun product launches, share your company's culture, and make engaging videos. There is potentially a lot to share, but make sure it's in fun, bite-size increments.
Many retailers are relying on best practices from five years ago, but as you can see, we're in a whole new world of branding. We need to keep our eye on the 800 lb. gorilla in the room.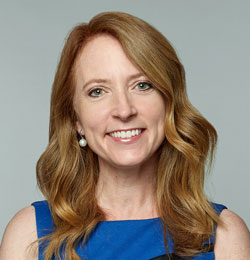 Allison McGuire is the Marketing Director for PaperMart and has an accomplished history of building online marketing and ecommerce programs, launching a variety of new marketing channels and re-energizing Paper Mart's 97 year old business. Under her leadership the company has gained national exposure on the Today Show, partnered with the Boys & Girls Club and Make-A-Wish LA, and received a 2017 Stevie Award for Sales & Customer Service Excellence. To learn more, visit: www.papermart.com.