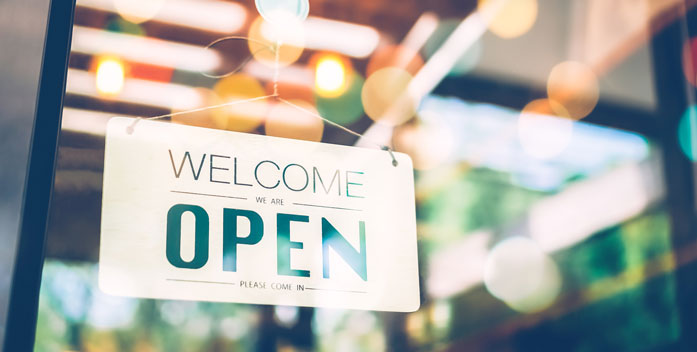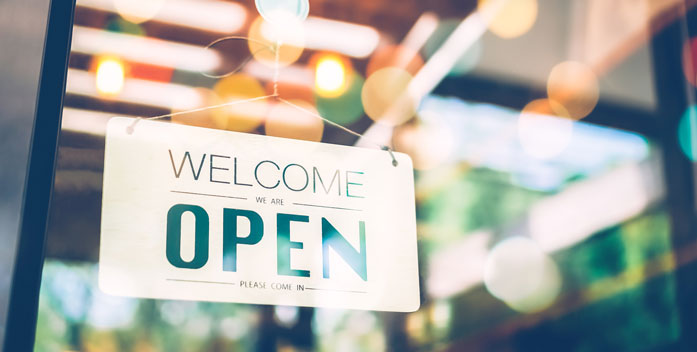 As existing brick and mortar giants such as Sears and Toys "R" Us are shuttering, a giant wave of freshman brick and mortar retailers are entering the scene. Where are these brands coming from? The Internet, of course.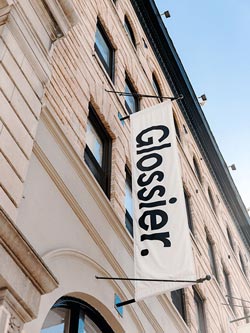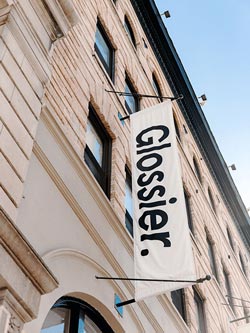 Most notably, the Instagram darling turned mega beauty brand Glossier opened a flagship store in New York City last month. PYMNTS.com writes, "While 90 percent of the company's revenue comes from online sales, Glossier's ethos is that it is not led by either brick-and-mortar retail or ecommerce. Weiss sees the company as 'emotional commerce,' meaning at art and discovery is still central to retail." The Glossier flagship store isn't a store in any conventional sense. It's seen as a kind of tourist destination, a place for people to gather, and most importantly, create content. In other words: post on social media.
In an interview with the New York Times, Emily Weiss, the founder and chief executive of Glossier, says once customers "got upstairs, they didn't shop and go …They really hung out, sometimes for hours. At one point, someone even ordered pizza." The employees who work as Glossier are referred to as "offline editors," reinforcing the idea that the Glossier store is not there just to sell products, but to provide the ultimate, curated, Millennial pink-colored Glossier experience.
Why are so many online brands opening up expensive flagship stores and investing in brick and mortar real estate? There are several reasons, all of which prove why physical storefronts are here to stay.
Having a Brick and Mortar Presence:
Adds to the customer experience
Having a brick and mortar store allows customers to interact with the brand in a way that is simply not possible online. Weiss continues in the Times, "We're not focused on selling you stuff … it's really important to create spaces and experiences that help you feel things." Having a physical space allows the customer to connect with brands on a deeper emotional level that isn't possible online.
Gives brands staying power
Opening a brick and mortar store adds a level of legitimacy and staying power. Warby Parker, Bonobos, Away, Everlane, and BirchBox are just a few examples of the many online brands that have opened physical stores.
Provides higher conversion rates
Brick and mortar stores have a 30 percent higher conversion rate than online stores. According to the National Retail Federation, once customers are in a fitting room, there is a 66 percent chance they will purchase something. Having a physical storefront is simply a good opportunity to convert more shoppers.
Despite media headlines of store closures, store openings will actually outpace closures in 2018 by about 4,000 stores, which makes a lot of sense. Despite all of the buzz around ecommerce and a "retail apocalypse," only about 10 percent of all global sales are online. By taking a few plays out of these ecommerce brand's brick and mortar playbook, you can rebuild your store into a tourism-worthy experiential destination.