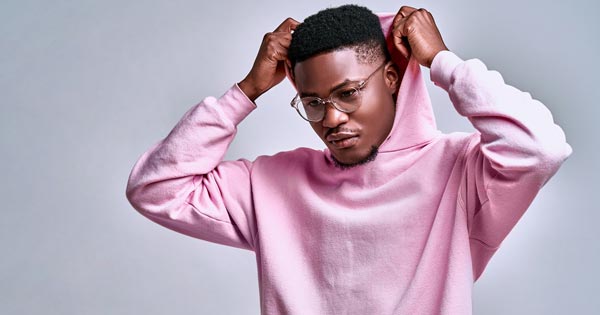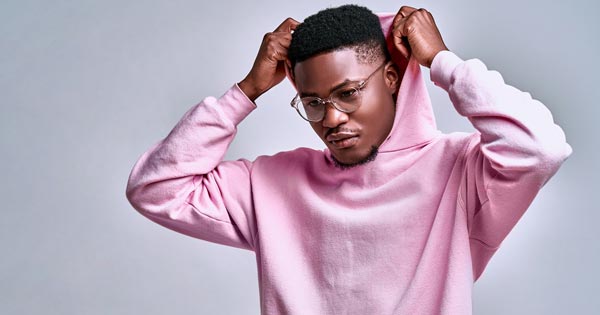 by Isabella Lovett
Over 50 percent of Gen Z consumers regularly buy clothing for themselves from both womenswear and menswear ranges, according to a survey by Wunderman Thompson that was published in Harper's Bazaar. Yet it has taken some bold moves by fashion designers and independent retailers for gender-fluid clothing to finally hit the mainstream. No longer do shoppers have to be restricted to a certain part of the store, and in fact it may not be long before the only label that retailers put on their garments is "clothing."
Subverting the Norm
Over the past 100 years, fashion has pushed to subvert the norm. In 1985, Jean-Paul Gautier rocked the world by introducing La Jupe Pour Homme to his pret-a-porter collection. The man-skirt was made up of trousers, but with a wrap-around panel creating a skirt look. The styling was taken one step further by Gautier's use of hyper-masculine models on the runway. Gautier was stepping up to the plate and shouting out that a garment, which was considered to be feminine, was actually an incredibly masculine and versatile thing to wear.
Reversing the Roles
Women, however, began reversing the clothing-gender rules a lot earlier than Jean-Paul Gautier. You only need to look back to the 1920s to find women rebelling against convention, dressing in tuxedos and top hats. This was not only making a political statement, but also the biggest fashion statement that there could possibly be — the one that says, "We don't have to wear what you want us to." It has taken a hundred years, however, for society to change enough.
Taking It to the Street
Streetwear was one of the first styles of clothing to embrace gender-fluid fashion, with jeans and a t-shirt being one of the simplest looks. Streetwear is one of the most basic forms of expression when it comes to fashion. It is the everyday clothing that you use to reflect your personality. Many designers are now focussing on gender-fluid clothing, creating entire streetwear collections that are suitable for everyone. Rather than making a focus on gender or body shape, the design elements take inspiration from fabric choice, patterns and print. This presents a unique opportunity for the independent retailer – you can bring streetwear to the masses, but without limiting your brand to clothing aimed at cisgender people.
Mainstream Brands
In general, the mainstream brands have been slow on the uptake when it comes to stocking gender-fluid fashion lines. Zara offered their first gender-neutral range in 2017 and H&M put forward a unisex denim line that year too, but the majority of the mainstream stores still focus on womenswear and menswear as being two very separate entities. In a society where self-expression is paramount, marketing gender-fluid clothing for everyone will only open up more opportunities, and ultimately, more profit for retailers.
Marketing Gender-Fluid Fashion
The key to marketing fashion-forward, gender-fluid clothing is to push forward products that will appeal to cisgender, non-binary, gender non-conforming, and trans shoppers alike. A recent study done by Deloitte found that 78 percent of Gen Z consumers said that a person's gender does not define them. Fifty-six percent of respondents also said that they knew someone who described themselves using gender-neutral pronouns. There is a big shift in attitudes amongst the younger generations, and for brands to survive and thrive, they will need to adjust too, or they will risk alienating customers. That means marketing clothing for everyone in a way that is contemporary and in line with a changing community of shoppers.
A New Generation of Consumers
Independent retailers have an ethical responsibility to their customers, and this includes adapting to the changes in attitude regarding gender-identity. If you look across businesses and the way that they market the products they sell, you will find that in the majority of cases, gender manifests itself. This has the potential to turn new and existing customers off, particularly from Gen Z, who are pushing fashion forward. The Deloitte study found that 37 percent of younger customers do not shop with a company if they are not ethically responsible. Forty-two percent also said that they chose to buy from businesses that were having a positive impact on society.
Gender-fluid fashion has hit the mainstream, and it is here to stay. In fact, it may not be too long before clothing ceases to be marketed for a specific gender. For indie retailers, this is an excellent opportunity to widen your customer base and appeal to a broader market. Embracing the changes in attitude can also help you to stand out as an ethical retailer that cares about the community.