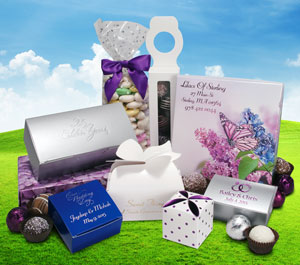 Finding the right packaging for your products is super important since it is the first thing a customer sees. The Salon Europack in France surveyed hundreds of French people and found that they were more interested in a product's packaging compared to the actual product. Forty-seven percent of those surveyed said that packaging was extremely important to them, 43 percent said that it was rather important to them, and 10 percent said they paid moderate attention to packaging.
Giving Retailers That Wow Factor
Snow Globe Packaging has everything retailers need to make their brand stand out from the competition. From recycled bagging paper and bottles to custom candy wrappers and custom labels, no matter what you sell, Snow Globe Packaging has the essentials you need. One of their customers, SALUS®, a wholesale and retail soap company found at www.shopsalus.com, has found great success in utilizing Snow Globe's materials.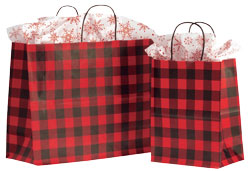 SALUS® is a natural bath and body care company specializing in premium bath bombs, shower bombs, lotions, creams, soaps, bubble bath, facial care, body care essential oils, and more. All of their merchandise contains natural ingredients, no parabens, is non-GMO, cruelty free, and made right in Colorado. Snow Globe creates all of SALUS's packaging materials, including product bags, boxes, gift sets, individual wrapping, and more, all customized with the SALUS branding.
Custom and Stock Candy Packaging
Snow Globe also creates stunning candy branding materials. Everything can be custom printed or unprinted on items such as candy wrappers, foils, one and two-piece boxes, trays, bags, and so much more. Candy packages can be printed in a multitude of different colors as well as decorated with bows and ribbons to really wow your customers.
All of these items and more can be purchased from Snow Globe Packaging. Hitting the ground running back in 1989, the veteran-owned company started out in a garage by selling industrial packaging, such as shipping boxes and supplies. Eventually, they evolved into more of a retail packaging company, offering pretty packages, gift bags, giftwrap, bows, printing, hot stamping, and more. Their goal is for retailers to get the highest quality materials at the most competitive prices.
To view more of what Snow Globe Packaging has to offer, visit their website at www.snowglobepackaging.com. If you cannot find what you are looking for, give them a call at 970-420-9363 and they will do their best to create a solution for your business.