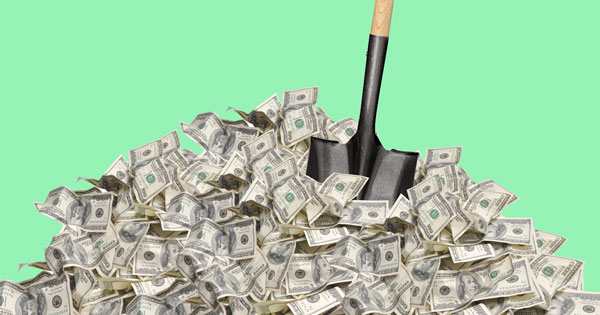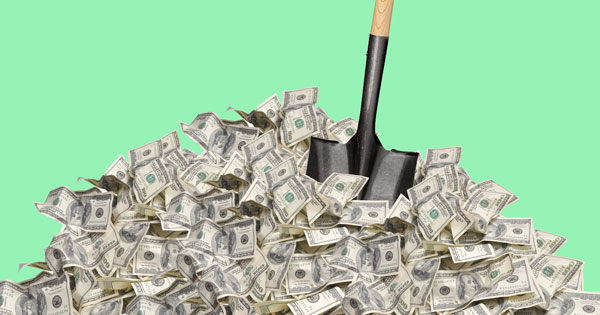 by Wave
Business cash flow describes the flow of money from your business's current accounts receivable to your future accounts receivable — essentially, it is the total of your monthly cash flow minus the balance on your accounts payable. It is important to learn what cash flow is to make better decisions in running the business.
Cash flow is simply a way of looking at the cash you have coming in compared to the cash that is coming out. Your cash flows have to be monitored because if you do not keep track of them, they can cause problems. For example, if you have no receivables and have an overdraft, the cash coming in does not add up to the cash that is going out.
How to Improve Cash Flow and Finances
Many factors need to be considered when looking for ways to improve business finances, and one of them is the amount of cash flow coming in and going out of the business. To ensure that your business can make necessary changes to increase cash flow, you will have to go through the company's accounting records and make sure that everything has been properly recorded.
1. Get Advice or Help from a Professional
When looking for ways to improve business finances, you will find that the best way to do it is to hire an accountant, especially if the business is a sole trader. If the business is a small enterprise, they may opt for a financial planner who can work with the accountant to help plan for all financial aspects of the company and ensure that no money is missed. A good accountant will also tell you what the company's goals should be to achieve future growth. Accountants can help a business see what it has missed and improve the cash flow system, so losses are avoided.
2. Improve Invoicing Process
It also helps to send out invoices immediately to maintain a stable cash flow. When you are looking for ways to improve business invoicing, retailers can use a variety of different tools that are available online. You can use free websites that offer templates, checklists, and even examples of different invoices. Using the right tool can help businesses save time.
3. Pay Off Business Debts Accordingly
It would be best to consider how long it would take for your business to pay off all the debts you have accumulated over the years. The debt-to-equity ratio is the key figure that lenders look at before preparing to give you finance. It is often seen as a way to see if the business is going to be successful or not.
Another important thing to consider is the current credit standing of the business. Many lenders may only offer loans to businesses that are considered high risk. To ensure that you are not given this sort of loan, you will want to ask your accountant what this figure is. This is important as you may be asked to provide evidence that you can pay back the loan, and if you cannot provide that evidence, then you may get turned down. To ensure that the business needs the money, it is often worthwhile asking your accountant what type of security the money is secured against. If the company fails to pay back the money on time, the lender may decide to repossess the business, and the loss can be considerable.
4. Invest in an Accounting Program
To get a handle on your business cash flows, make sure to take some time to do research. The most important thing when choosing an accounting software program is finding one that allows you to track multiple transactions that will in turn report back to you. This way, you will be able to see exactly where you are coming up short in terms of cash flow. This will allow retailers to see if there are areas that can be improved, or even find ways to expand the business.
Understanding cash flow is critical in running a business and provides many benefits other than just having a stable income. One of the benefits of having good business cash flow is that your credit rating goes up considerably. When you have a good cash flow, you will have higher chances of securing credit cards and loans in the future. You will also be able to afford important benefits such as retirement plans for yourself and your employees.