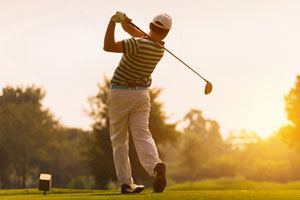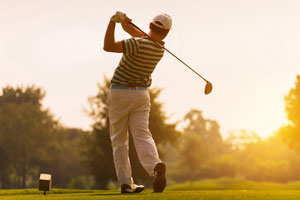 With spring and summer approaching, leisure products appear to be on the verge of a comeback, but manufacturers warn that the rebound is a slow one. In an article appearing in the Wall Street Journal, makers of leisure products said they expected an upturn with the return of vacationing and home-decorating projects, but that they are keeping their inventories tight due to a conservative outlook on the immediate future of the economy.
"Economic indicators [point to] a recovery mode, although not necessarily a rapid one," said George Fellows, CEO of the Callaway Golf Co. "As we look at this upcoming year, we are cautiously optimistic that the economy and overall market conditions will improve."
Inventory Stress
Despite the belief that things are indeed looking up, inventory levels for many companies would indicate that the optimism is indeed "cautious", as Fellows characterized it. For example, Brunswick Corp., merchandiser of bowling, motorboating and fishing equipment, showed net inventories down 40 percent compared to last year. Brunswick CEO Dustan McCoy indicates that field inventory levels will drop even more by the end of the year.
Ethan Allen, which includes a line of outdoor products amongst the home furnishings the company offers, takes a slightly more blatantly hopeful outlook:
"We are getting positive feedback [from stores]," said Ethan Allen CEO Farooq Kathwari. "[Customers] are not as concerned as they were a few months back."
Nevertheless, it should be noted that Ethan Allen has also cut inventory by 24 percent since last year. The fall in new home-building has also negatively impacted the Connecticut-based furniture manufacturer, which responded with a major retrenching it is hoped will make the company profitable.