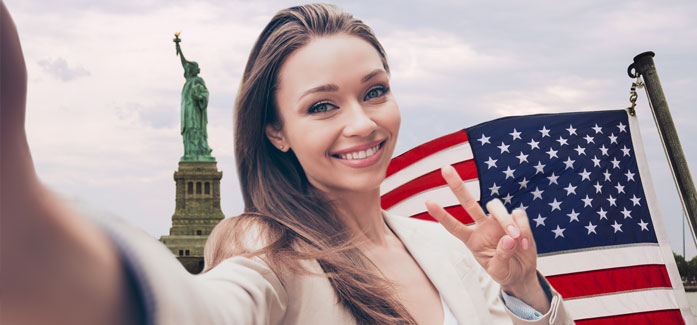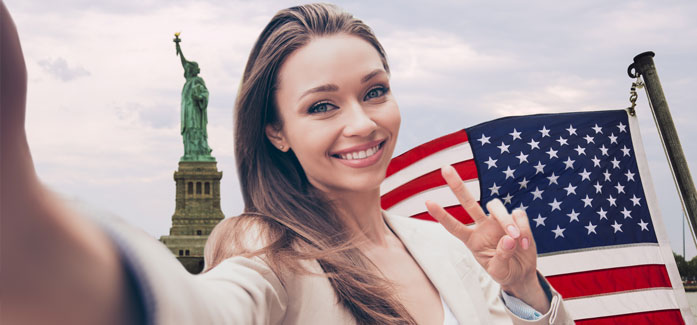 Souvenir is a French word, meaning memento, keepsake, or token of remembrance. Undeterred by sentimental origins, the souvenir industry is big business. In the United States alone there are 23,000 stores in the gift, novelty, and souvenir industry with a combined annual revenue of about $16 billion.
Earlier this year, Rolf Potts published a book entitled Souvenir that delves into the deeper meaning behind souvenirs — why we collect the items that we do and outside forces that impact the souvenir business including issues of authenticity, cultural obligation, market forces, and human suffering. Potts writes "the souvenirs I'd collected over the course of my life had been straightforward signifiers of a specific place, culture, or personal experience."
In an interview with The New York Times, Potts says that as humans we have "a way of mythologizing our own lives." He continues, that in the age of Instagram when conspicuous consumption plays out in real time, the objects we choose to keep seem even more personal. Souvenir collections, or "object narratives" as Potts calls them, carry a deeply personal meaning.
However, not everyone agrees that souvenirs are more important in today's society. An article on Quartz titled "The Ultimate Travel Souvenirs are the Photos we Share on Instagram – And Hotels Have Noticed," reads, "Instead of physical souvenirs or wild anecdotes to tell friends, we now crave status-granting geotagged selfies or dynamic, art-directed shots on Instagram." The hospitality end of the travel industry has not only noticed, but they are also taking action. Many hotels and restaurants around the world are redesigning their spaces to make them more appealing for Instagram photos. It only makes sense that the retail side of the travel and tourism industries catch on as well.
The truth is, there are different types of souvenir-keepers. By understanding each type of shopper, you can provide the type of experience and products each one is looking for from your store.
"Piece-of-Rock" Collectors
Potts explains this type of souvenir is an actual physical piece of the place you visited. Today, piece-of-rock souvenirs are often seashells collected while walking the beach. But, in the earlier days of America, illicit souvenir gathering was a popular pastime, with people quite literally carving out their own souvenirs and pieces of history from Plymouth Rock and snippets of White House curtains.
Though the practice of pilfering historic sites for personal keepsakes is not nearly as widespread as it once was, the sentiment is just as prevalent. As retailers, you can cater to travelers' desire to take a piece of the destination with them by offering natural items from your area, such as shells, crystals and gemstones, worry stones, sand capsules, and other natural items that are unique to your area.
"Local Product" Shoppers
Very similar to piece-of-rock collectors, local product shoppers want to bring home something that is representative of the area. Both of these types of souvenir gathering predate the mass tourism industry. Spices have been a popular souvenir item for centuries. Today, local products can be any type of artwork, culinary item, craft, or handmade garment that is made in your local area and represents the culture or heritage. As an independent retailer, partnering with other local businesses and artisans to expand your local product offerings is a great way to appeal to these types of souvenir seekers.
Comfort and Ritualistic Shoppers
There are some travelers who use souvenir shopping as a way of finding comfort in a familiar routine. For many, buying souvenirs as gifts for loved ones at home is simply part of their routine. These shoppers are most likely to be your impulse buyers and those who are most likely to purchase traditional name-drop merchandise.
Experience-Showcasing Shoppers
For others, souvenir collections are a means of advertising one's travels and worldliness. However, with the rise of ecommerce and the ability to order just about anything, including souvenirs, to your doorstep, mementos don't offer the same proof-of-travel they once did. Instead, digital keepsakes are taking over that role. Today, Instagram functions like a modern-day scrapbook.
These are the souvenir shoppers that are least likely to actually make a purchase. However, they are looking for fun experiences and unique photo opportunities. Just like products can go viral (a la fidget spinner), and tweets and memes can go viral, in the world of Instagram, places can go viral too. The Quartz article writes, "Travelers more and more are planning their trips based on what they see on Instagram — more specifically the images they'd like to post in their own feed."
Cater to these visitors by having a social media account with specified geotags so that your location and business can be tagged in the pictures people post of your store. Make your store picture-worthy by incorporating clean backdrops, good lighting, and fun design elements. Clever signs outside of retail stores are popular Instagram posts, as are letterboard signs inside of stores. Of course, the main feature should be your products. Make sure everything is merchandised meticulously and that you have lifestyle displays set for each of your main product categories. Even if these visitors don't make a purchase themselves, their pictures can help drive additional traffic to your store.
Though we live in a digital age full of selfies, shopping during trips and collecting souvenirs is still a common practice for most travelers. Instagram photos are just an exciting extra. As Potts said, "When we collect souvenirs we do so not to evaluate the world, but to narrate the self." Through souvenirs, we reflect on our own stories of past adventures and dream of those to come. Whether you are a piece-of-rock collector or an Instagram aficionado, collecting keepsakes is an essential part of the travelling experience. By understanding each type of collector, retailers can make their souvenir store a memorable destination for every visitor.