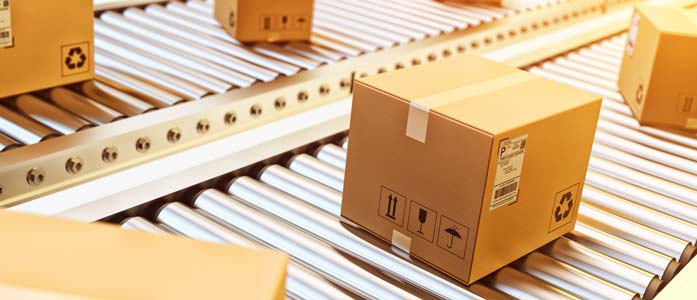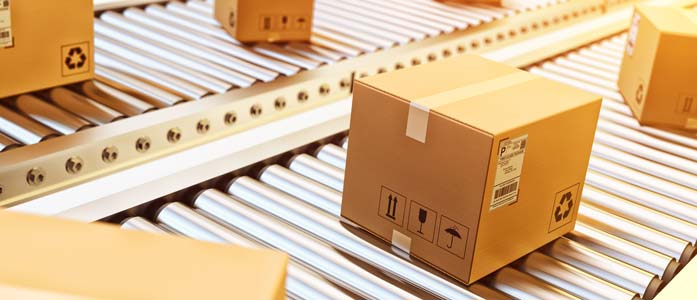 Customers love discounted shipping. They love it so much, that most retailers' loyalty programs involve either free shipping or two-day shipping as a reward. It really makes customers feel like they're getting a deal, especially around the holidays when shipping can be a huge add-on when doing all of their online shopping.
Amazon's Prime membership rates are flattening, growing only 8% in the last 12 months. This is their lowest annual rate since Consumer Intelligence Research Partners started tracking Prime in 2012. The reasoning behind this is because other retailers are catching on to Prime membership rewards and including them in their own loyalty programs. Consumers aren't tied to the retail giant anymore — why buy on Amazon when you can get two-day shipping elsewhere?
In a recent survey, 72% of people using Prime cited free shipping — not necessarily music, videos, and more — as the primary benefit of the membership, according to Mike Williams, CEO of uShip. "As retail reinvents itself online, time and convenience are what drive customers to return time and time again. Retailers following in the steps of Amazon Prime have proven that free and fast shipping is now a must for the reimagined loyalty program," he said.
Major retailers are catching on
Most have added shipping perks to their membership programs. Amazon's competitor, Wayfair, is now offering a loyalty program that features free, next day delivery. Sally's Beauty also rolled out a new membership program where members who spend more than $200 a year at their store get free shipping for online orders, as well as other added bonuses.
Free two-day shipping for the holidays
To help attract more holiday sales, Target recently announced free two-day shipping for the season. There is no minimum payment or membership required, so all consumers are eligible for this promotion. This is a smart, competitive move because it gives customers even that much more of a reason to shop from your store for the holidays. It also encourages them to come back for more because why would they purchase from a retailer where they need a paid membership to get the free shipping when they could just get it from you?
"While many retailers, including Nordstrom, offer free shipping all the time, consumer expectation is really headed in the direction of free, two-day shipping, but free delivery is a must — for loyalty and revenue," Williams says.
Customer loyalty programs are being shaped by shipping expectations
Amazon is the lead market position because they realized the appeal of free, two-day shipping before anyone else, according to Williams. In order to keep up with the rest of the pack, smaller retailers need to look at revamping their shipping processes. Even if you don't have billions of dollars to work with, there is still valuable technology available to you in order to communicate with customers throughout the shipping process.
Sending text alerts and emails, offering in-home setup, access to a real-life customer service person, or scheduling a date/time for delivery, are all good touch points during the last mile of delivery, which is one of the most important, according to Williams. The best part is, you don't need a massive budget to pull it off. If you can't compete on fast, two-day shipping, you can compete on reliability and flexibility during the lengthier process.