As more and more consumers are turning to CBD to relieve their anxiety during the COVID-19 pandemic, it's important for retailers to make sure they stay stocked in this popular category. But anxiety and stress aren't the only factors consumers are trying to relieve with CBD — according to a CBD Consumer Study, 53 percent of respondents said they use CBD as their only pain relief medication.
There are many different ailments that CBD allegedly helps to ease, and as more consumers rely on these items, indie retailers have to be at the forefront for their customers. Here are some best-selling CBD products to keep your store stocked and ready to go: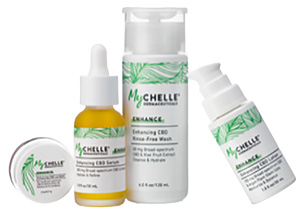 Enhance Skin Care CBD Collection
This CBD skin care collection is MyChelle Dermaceuticals' latest line launch. Featuring a face wash, serum, lotion and a lip balm, this collection will definitely enhance your customers' skincare routine for a brighter, smoother complexion.
MyChelle Dermaceuticals
Tel.: 800-447-2076
www.mychelle.com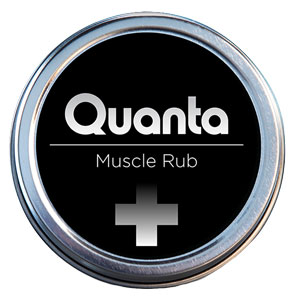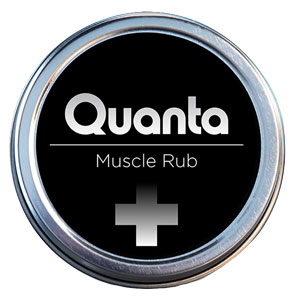 Quanta CBD Muscle Rub Plus
In addition to polarized CBD, Quanta has now applied their patented polarization technology to arnica montana, making this their fastest-acting topical yet. Polarized ingredients are more energized, creating deeper absorption through dermal layers. Potentially leading to more relief and less inflammation.
Quanta
Tel.: 818-659-8052
buyquanta.com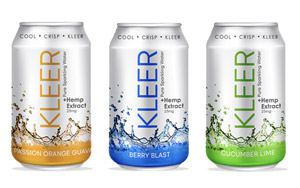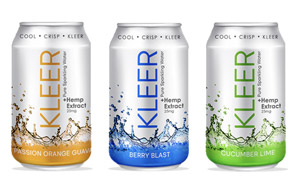 KLEER CBD Water
This recently introduced member of KLEER's portfolio is a clear soft drink that's actually good for you. It is a 100% natural, non-GMO and THC-free beverage that contains 25 mg of hemp extract per can and zero sugar. Available in three delicious flavors.
KLEER
kleercbdwater.com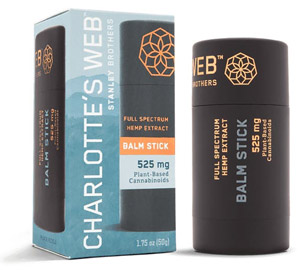 Hemp-Infused Balm Stick
This CBD Balm Stick is designed to target specific areas of the body that need extra care such as elbows or knees. It's formulated with menthol, peppermint oil, turmeric oil and ginger oil to help soothe the joints.
Charlotte's Web
Tel.: 855-790-8169
www.icharlotte.com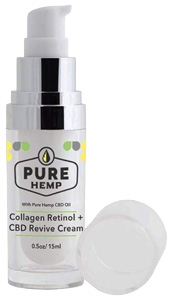 Collagen Retinol + CBD Revive Cream
Reveal tighter, brighter skin with this Collagen Retinol Revive Cream infused with pure CBD oil. Retinol, an active ingredient in this product, is formulated to help boost skin's radiance and skin tone.
Pure Hemp
Tel.: 877-507-5842
www.wholesalecentral.com/purehe0002