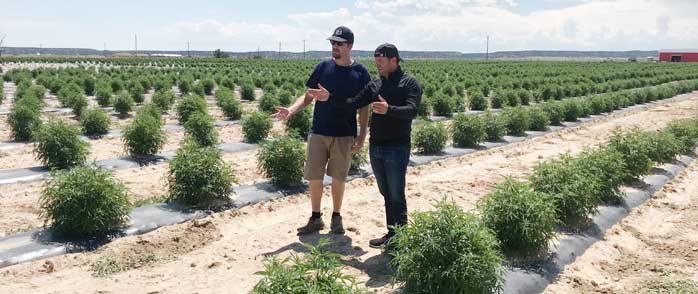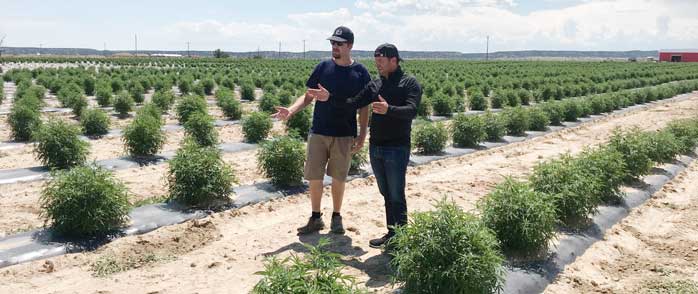 Veritas Farms, Inc., a vertically integrated agribusiness focused on the production of full spectrum hemp oil products with naturally occurring cannabinoids, has announced that it will be expanding distribution of its Full Spectrum CBD Infused Orange Crème Lip Balm to 71 Bashas Stores starting in late February 2020.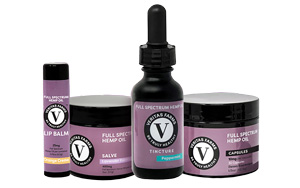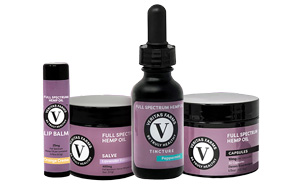 Bashas Stores is a family-owned grocery store chain, primarily located in Arizona, which will hold Veritas Farms' Full-Spectrum CBD Infused Orange Crème Lip Balm in 71 of their stores starting in late February 2020. The lip balm will be merchandised in a Bashas Lip Care set alongside all mainstream lip care products.
In addition to Bashas, Veritas Farms has expanded its distribution network to over 5,000 major retailers across the country, including the Kroger Family of Stores, CVS Pharmacy, Winn Dixie, Bi-Mart, Fruth Pharmacy, Neiman's Family Market and Bartell Drugs.
Alexander Salgado, CEO and co-founder of Veritas Farms, stated, "We are very happy to work with Bashas Stores and distribute our Full Spectrum CBD Infused Lip Balm across Arizona. Bashas Stores have been known to offer some of the most quality products on the market and we are honored to have our product on their shelves."

Unlike many other CBD companies that outsource their products, Veritas Farms is one of the few vertically integrated agribusiness companies in the industry and operates its own 140-acre farm and production facilities in Pueblo, Colorado. In their facility they are able to control the growing, extracting, manufacturing, bottling, and shipping to ensure the quality, potency, and freshness of their products, from farm to table. In addition, all packaging includes a batch unique QR code linking to verifiable Certificates of Analysis from an approved scientific testing laboratory. The company is also registered with the Colorado Department of Agriculture.
Veritas Farms™ brand full spectrum hemp oil products include vegan capsules, tinctures, formulations for sublingual applications and infused edibles, lotions, salves, and oral syringes in a variety of size formats and flavors. All Veritas Farms™ brand products are third-party laboratory tested for strength and purity. The Company files periodic reports with the Securities and Exchange Commission, which can be viewed at www.sec.gov.
Veritas Farms
www.theveritasfarms.com