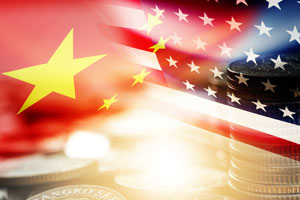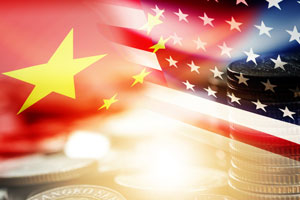 Markets like the United States are importing a significant volume of products from China, which manufactures a dominant share of many of the world's consumer products. Among the consumer product categories are electronics, baby and children's products, home products, gifts and premiums, fashion accessories, as well as garments and textiles. The question really is, what doesn't China produce and export to the U.S.? U.S. interest in Chinese manufacturers and exporters extends from China's ability to produce in bulk quantities, at high quality, and low prices.
The Future of Product Imports
Yet, a recent and growing wage increase across the region benefiting Chinese workers, has trading companies and Western retailers aware of potential cost increases and disgruntled American and European consumers. Bruce Rockowitz, chief executive of a large trading company supplying Chinese consumer goods to American retail chains, confirms the expected increase, saying, "The company's average costs for goods rose 15 percent in the first five months of this year compared with the same period last year." The reality is business execs are now looking for manufacturing alternatives elsewhere in the world. Unfortunately, "Wages are rising as fast or faster in many of these countries [potential exporters], following China's example, while commodity prices have surged around the world, leaving buyers with few places to turn," reports The New York Times.
Other Options?
Also, if a less costly alternative were to be found there is then the question of quality. As Bennett Model, chief executive of designer clothing line Cassin, tells The New York Times, "Companies are leery of buying from anywhere except China. Everybody's scared of the quality, as you spend so many years training a factory to meet detailed specifications." Over the past 20 years, the quality of China's products has improved exponentially, as many of the manufacturers and exporters now operate at ISO standards. A question on everyone's mind: Will labor intensive manufacturing industries move back to the U.S.?